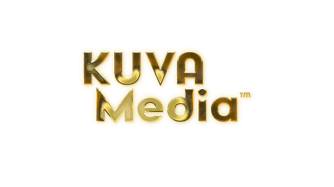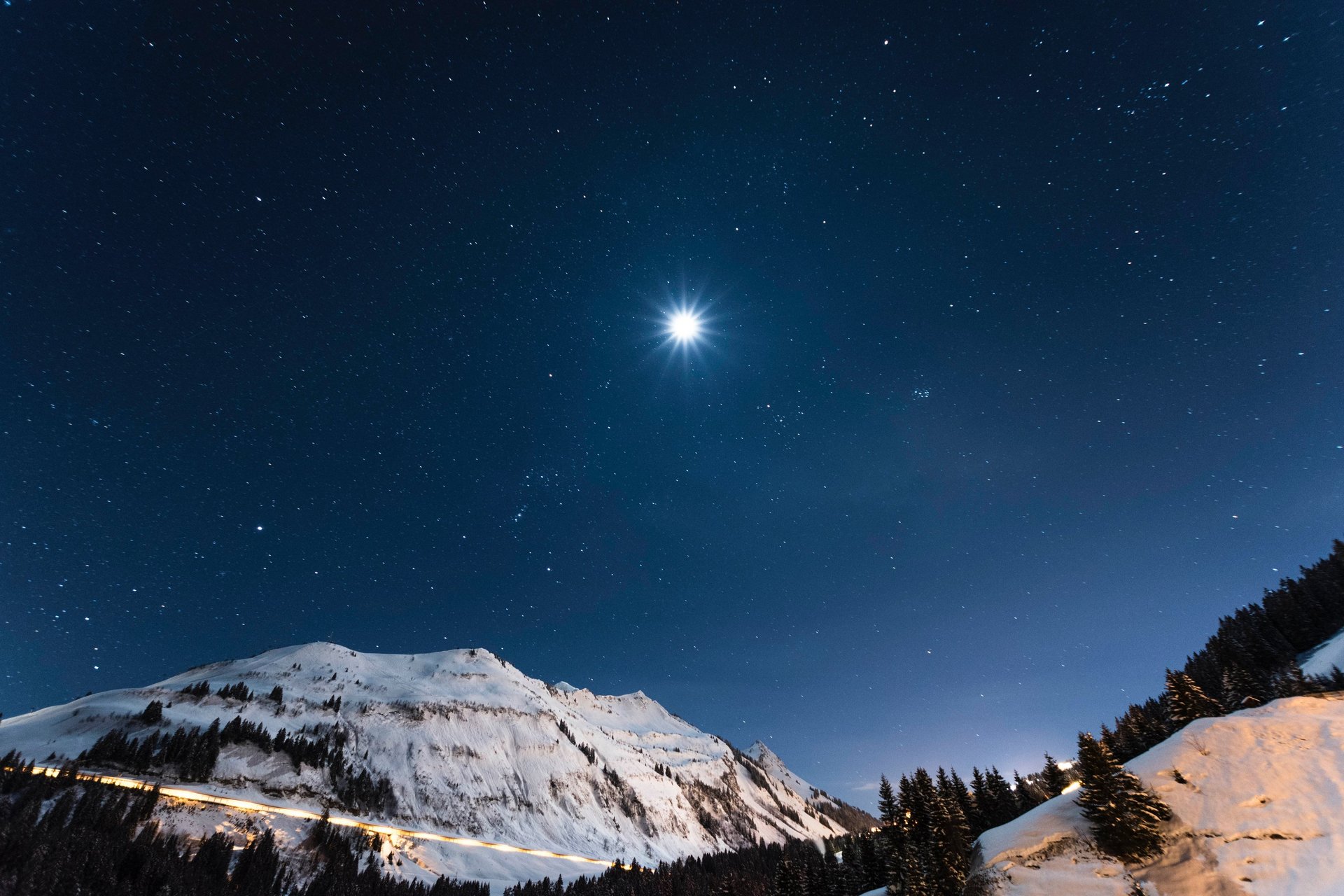 Bring Your Skills to our Freelancer Network
Collaborate with us on projects, as a part of our creative network and thrive in a fee-free, communicative environment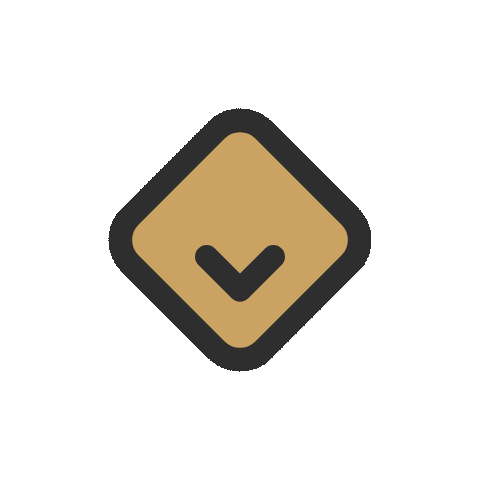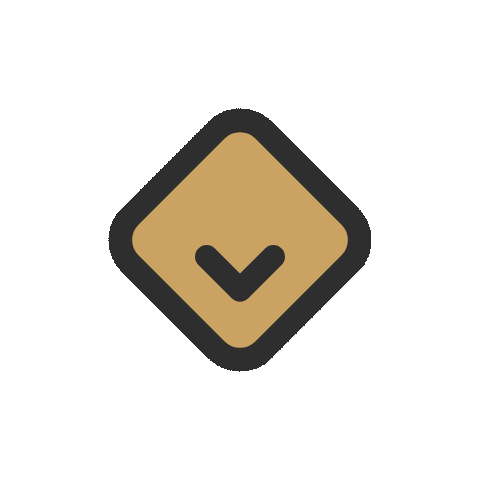 *We will not sell your information, or send you spam. 💛
At Kuva Media, we're always seeking talented contract freelancers who can contribute their unique skills and expertise to our diverse range of projects.
We work with creators, artists, coders, programmers, marketing experts, copywriters, and other creative professionals who are passionate about their work and eager to collaborate. By joining our freelancer list, you'll have the opportunity to connect with us for contract projects and expand your creative horizons.
How It Works
Once you apply to join our freelancer list, we'll review your information to ensure your skills and experience align with our clients' needs. If your information matches what we need, you'll become part of our curated network of creative professionals, and we'll reach out to you as-needed with relevant project opportunities that match your skillset.
The Benefits of Joining Our Freelancer List
Access to Exciting Projects
Work on diverse projects, from cutting-edge startups to established brands, and showcase your talents in various industries.
Flexible Opportunities
As we offer projects, enjoy the freedom to choose the projects that align with your interests and availability.
Showcase Your Skills
Demonstrate your unique abilities and contribute to our clients' success, while building your professional skills and reputation.
Fee-Free Contract Collaboration Platform
Unlike other platforms that charge creators a percentage, we cover the cost of using our contract and payment collaboration platform, allowing you to focus on delivering exceptional work without worrying about hidden fees.
Collaborate Seamlessly with Our Fee-Free Contract Collaboration Platform
At Kuva Media, we strive to make the collaboration process as smooth and hassle-free as possible for our freelancers. That's why we use a state-of-the-art contract collaboration platform, which we cover the cost of, ensuring you won't incur any additional expenses for collaborating with us.
Key Features of Our Contract and Collaboration Platforms:
Streamlined communication

Easy access to compliance and contract files and documents

Transparent and organized project management

Secure invoicing and payment processing

We look forward to hearing from you!
Warmly yours,
💛 The Kuva Media™ Team
💡 Disclaimer: Please note that this form is not an application for employment with Kuva Media. By submitting this form, you are expressing interest in joining our freelancer list and being considered for independent contractor opportunities on a project-by-project basis. Submission of this form does not guarantee project assignments or the establishment of an employer-employee relationship with Kuva Media.
Connect Now, and Bring Your Skills to the Table
We welcome contract freelancers from all fields to apply and join our dynamic network. If you're a seasoned and talented professional, we'd love to learn more about your skills and expertise.
To talk more, please fill out the form below with your details, a brief description of your skills, and a link to your portfolio or samples of your work.
Our team will review your application and, if approved, we'll add you to our freelancer list and notify you of relevant project opportunities.
Don't miss out on the chance to collaborate with our clients and grow your freelance career. Apply now to join our exclusive freelancer list and bring your skills to Kuva Media.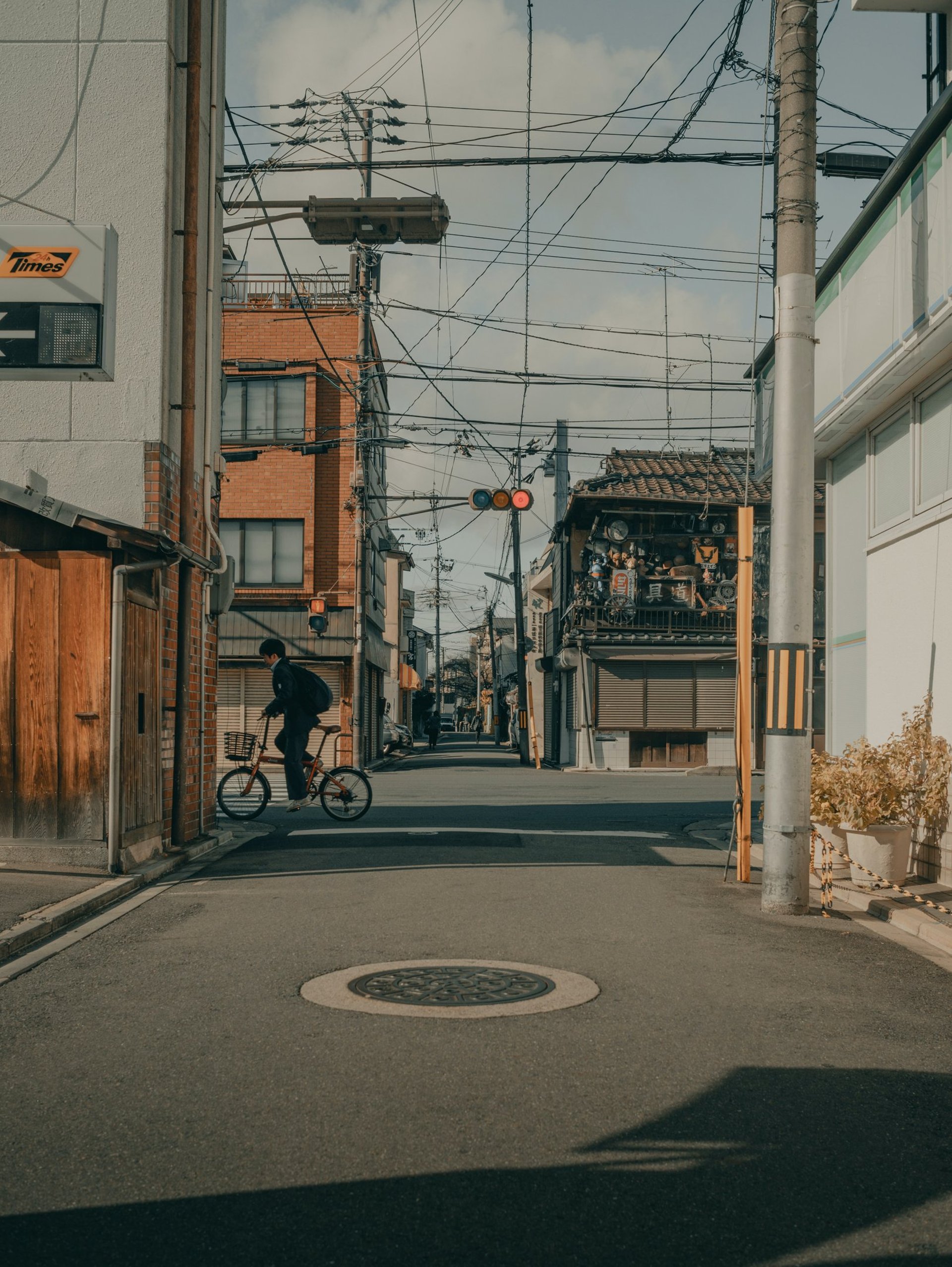 What else can we do for you?