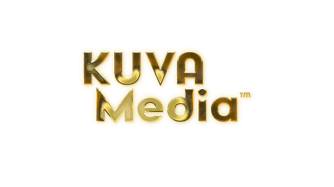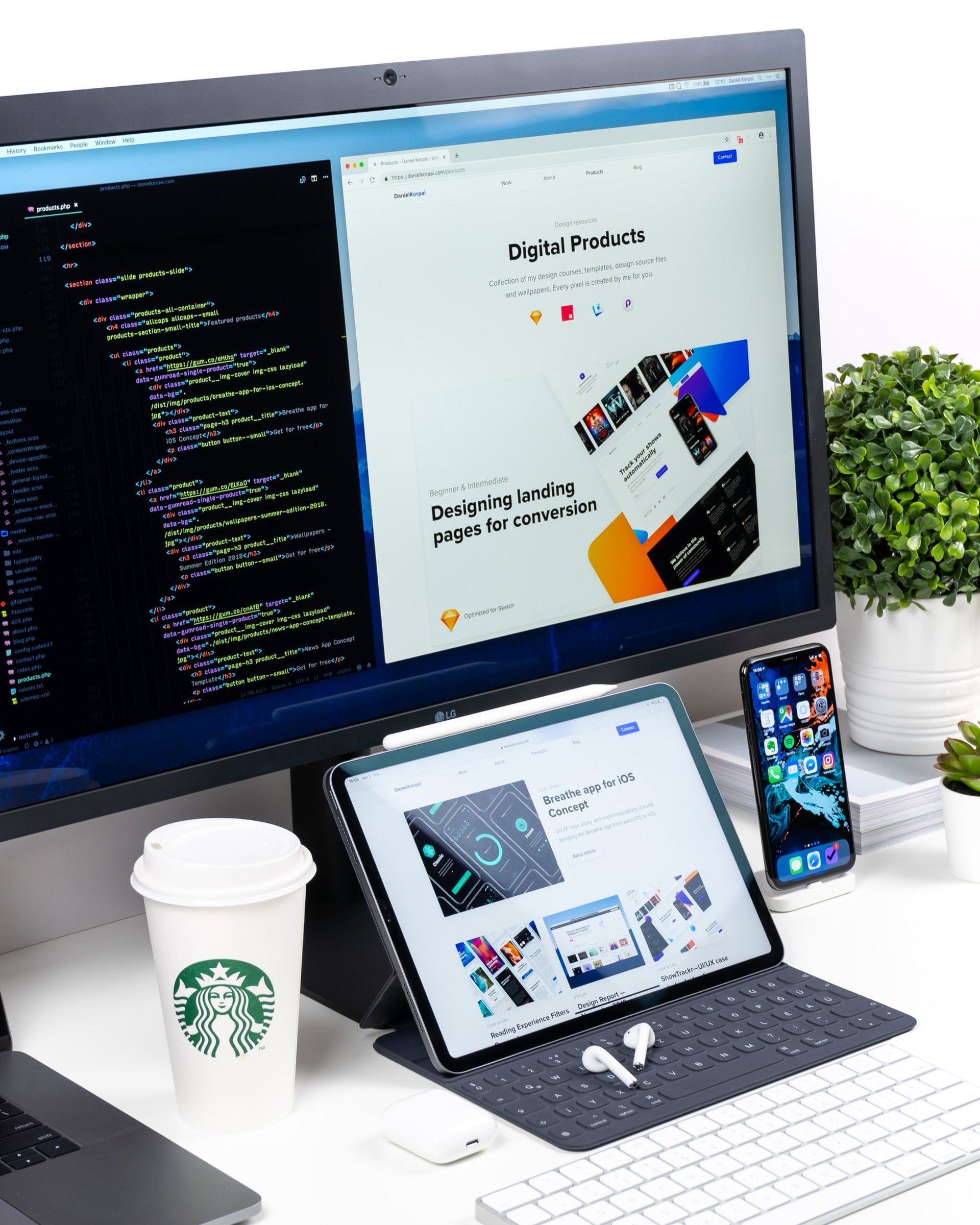 Leave the web design to us
Tailored web design and development:
Maximize your online visibility with our expert web design solutions.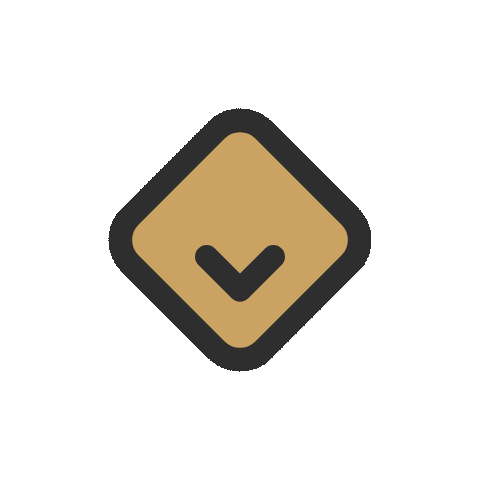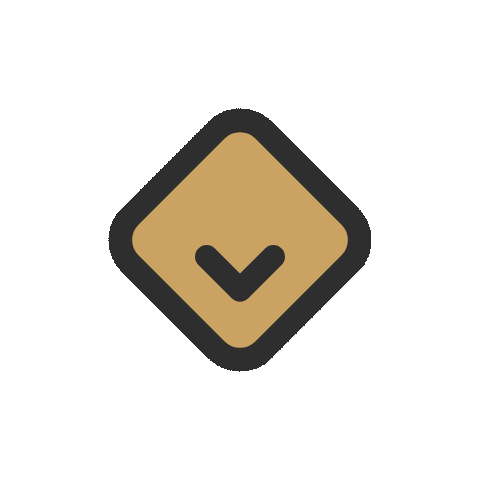 🏆 WEB DESIGNERS YOU'LL ACTUALLY ENJOY WORKING WITH
Crafting custom websites that captivate + convert
Kuva Media™ specializes in creating visually stunning and highly functional websites tailored to your unique business and client needs.
Our team of skilled web designers and developers work closely with you to understand your brand, target audience, and goals, ensuring your online presence stands out from the competition.
With a strong focus on niche marketing and a deep understanding of special compliance and regulation requirements across many industries, we deliver tailored web design solutions that cater to your industry's specific demands.
Our expertise in search engine optimization (SEO) ensures your website ranks higher in search results, driving more traffic and potential customers to your business. Trust your new partners at Kuva Media™ to elevate your brand, engage your audience, and fuel your growth.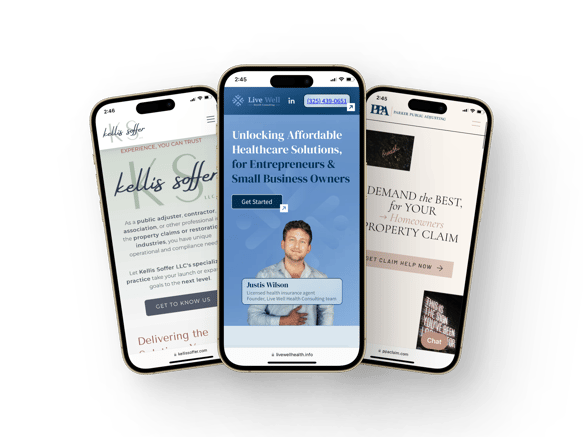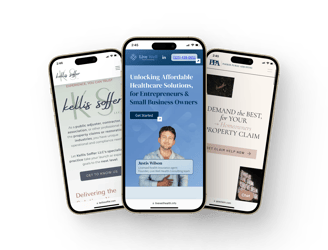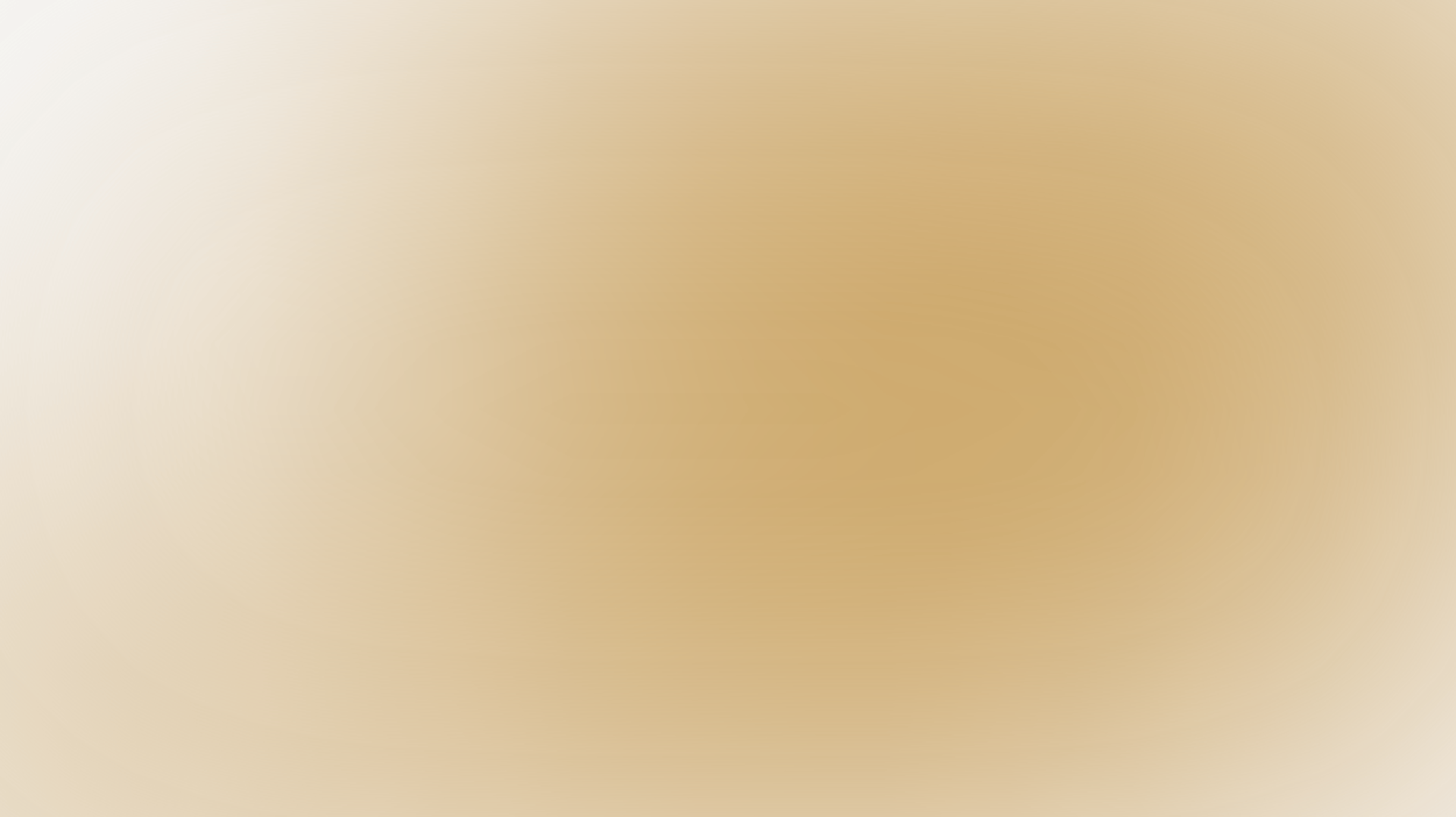 Website design + feature options
🔢 Feature Options
Chat widget

Analytics

Integrations

Contact, subscription and custom forms

Social media feeds

Scheduling and booking tools

E-Commerce and services booking

Learning Management System (LMS)

Animations

Custom embeds (video, iframes, etc.)

Access controlled-areas

and more!
💻 Content Options
Blog

Portfolio

Company and team bios

Service and product features

Custom links

Help center, knowledge base, and/or documentation

Sales funnels

Directories

Membership areas

Custom content
💎 Website Guide
Receive a custom manual curated just for your new website.
Your new manual will list your website's registrar, host, embeds, software, custom integrations, and links to help/how-to articles for your tech stack, so you'll never be in the dark about your website again.
💎 SEO Foundations
Custom metadata for each page title, descriptions, and more, custom open graph (social media share) images crafted for conversion, search engine and select social media indexing (or re-indexing), and more.
We'll source quality links and preserve important backlinks.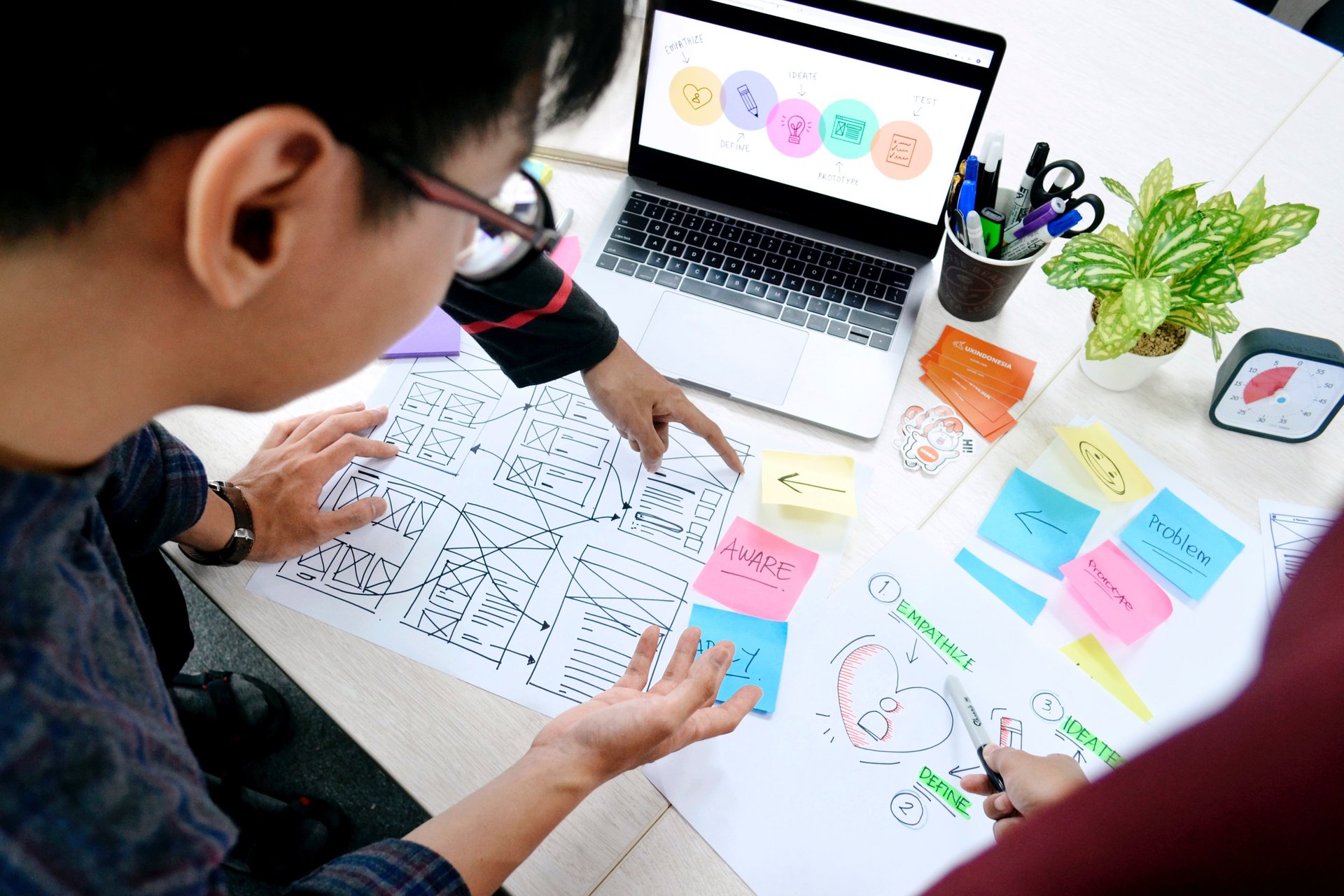 "Websites
promote
you
24/7
: No employee will do that."
—Paul Cookson
Why is a website or basic web presence important?
When you apply and interview for a job, you take care to choose the right clothes, and practice what you'll say to the interviewer, right? A website is similar to this, only the interviewer is your potential clients, and your website is the clothes for your brand.
A website is crucial for establishing credibility, enhancing online presence, and providing 24/7 accessibility. It serves as a cost-effective marketing tool, enabling customer engagement, sales opportunities, and data-driven decision-making. A website is essential for business growth and success, in today's digital landscape.
How long does it typically take to design and launch a new website?
The timeframe for designing and launching a new website varies based on the project's complexity, and your requirements.
Generally, a quality, simple website with a few pages can be completed within 2-4 weeks, while more complex sites with custom features or e-commerce capabilities can take anywhere from 6-12 weeks or even longer.
Timelines can be affected by factors such as client responsiveness, revisions, and content creation. Your assigned project manager maintains clear communication between you and our web design team, to ensure a smooth process and a timely launch!
Not sure what you need?
Schedule a complimentary, personalized consultation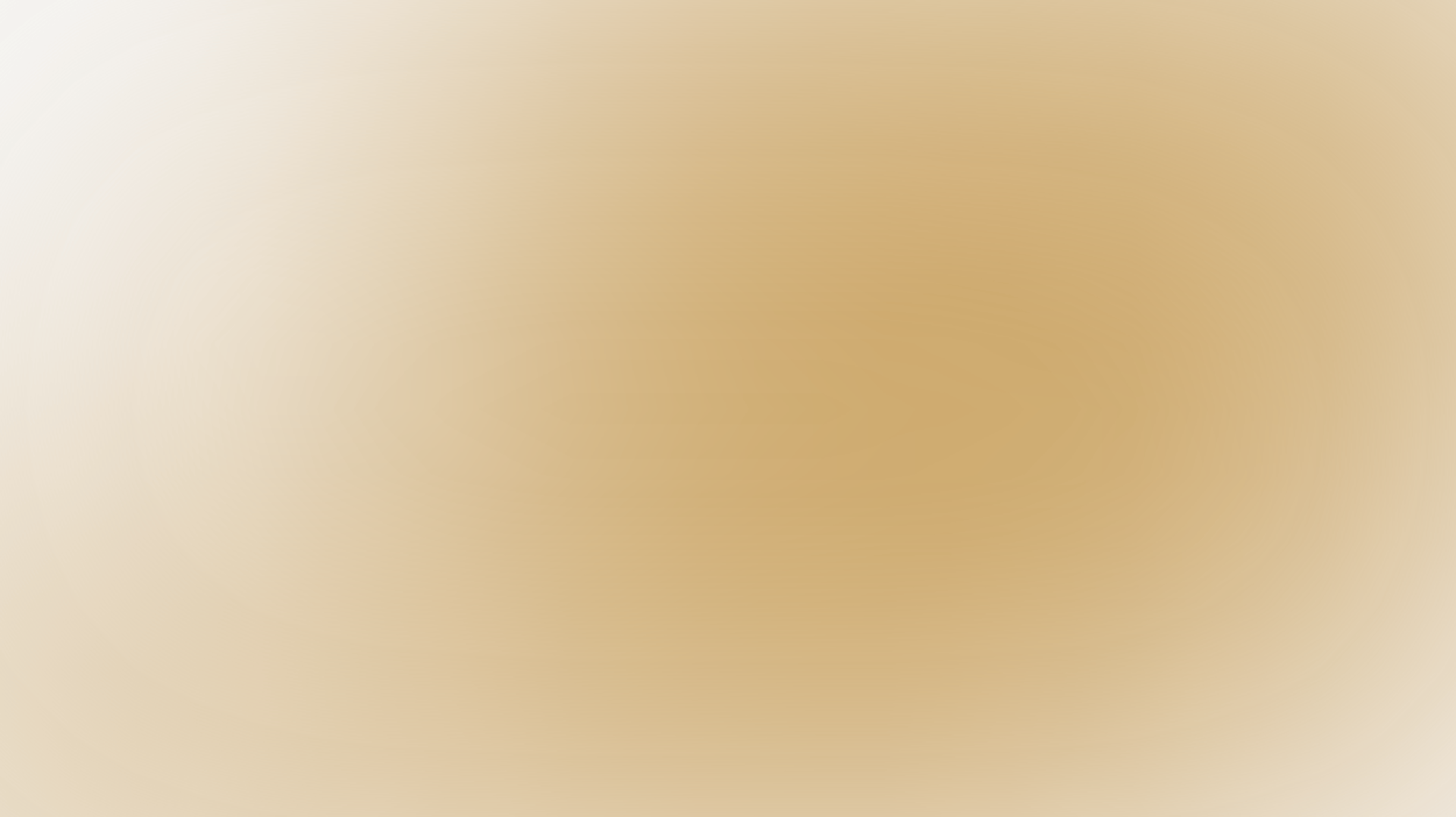 Check out our other projects