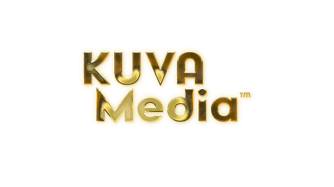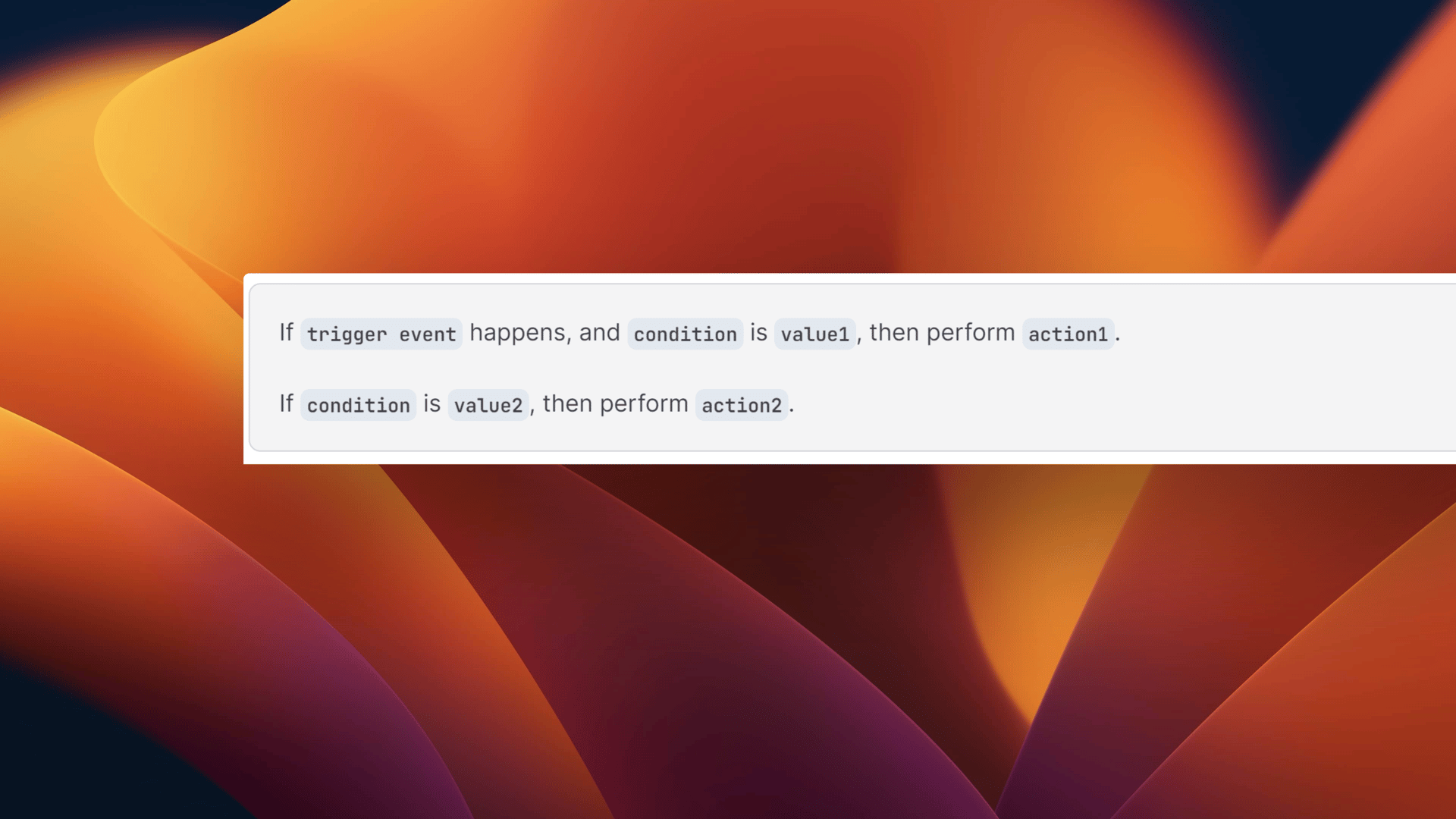 Unlocking Profits and Efficiency: Benefits of Process Optimization and Automation
Discover the transformative benefits of process optimization and automation for your business. Learn how Kuva Media™ can help you streamline operations, reduce costs, and drive growth with our cutting-edge automation solutions. Read our blog post to unlock efficiency and stay ahead of the competition.
PROCESSES
The insider's secret
Process optimization and automation are amazing ways to make your business more efficient and profitable, and can help achieve better experiences for your clients and team.
If you're thinking of improving your business, to save time, maximize the return on money you spend in it, then you might want to consider a process optimization and automation project with Kuva Media.
This article will introduce the basic information you'll need know, and how to get started with prepping for this type of project.
There are many benefits of automation. One being that it frees up time for employees to focus on revenue-generating activities and tasks.
Another benefit of automation is that it helps businesses save time, money, and effort, while often increasing client satisfaction, and service quality. Automation is a large component of modern business process optimization.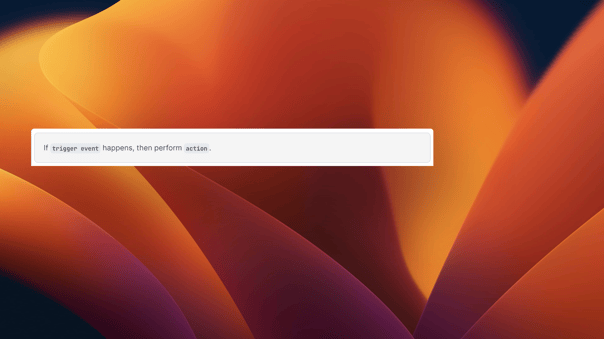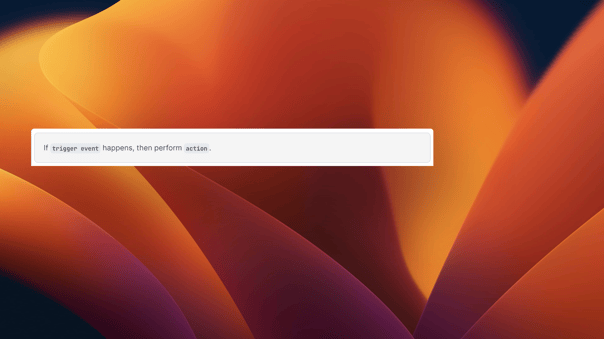 What is process optimization, and what are the benefits?
Process optimization is a systematic method by which an organization identifies the work that is being performed, determines if it's necessary, and develops more efficient practices. It can be achieved in any field, and the benefits can include:
Better control over resources (time, goods, and money)

Better use of resources (time, goods, and money)

Better communication, which can result in less errors

Improved client experience

Higher team morale

Increased profits
What is automation, and what are the benefits?
Automation is the use of a system that runs a set of actions in response to some event triggering an action. As an integral part of most of Kuva Media's process optimization services, we will help you take your organzation's toughest problems, and solve them by converting them into automation formulas, like the following examples.
Examples of automation formulas (click or tap to enlarge):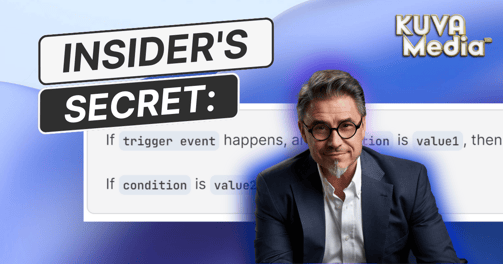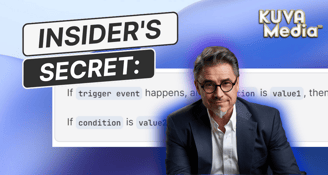 Taking the next step
Now that you know all about process optimization and automation, what will you do next, to take control of your future?
Can Process Optimization and Automation help My business?
Process optimization and automation are transformative forces that can unlock efficiency and drive growth for businesses of all types and sizes. Whether you operate a brick-and-mortar store, run an e-commerce platform, or provide specialized services, optimizing your processes and leveraging automation can yield significant benefits. Let's explore how different categories of businesses can benefit from these powerful solutions:
Brick-and-Mortar Businesses
For traditional brick-and-mortar businesses, process optimization and automation can streamline in-store operations, improve inventory management, and enhance the customer experience. Automated point-of-sale systems, inventory tracking, and employee scheduling are just a few examples of how automation can reduce manual tasks and increase accuracy in a physical retail or food and beverage service environment.
E-Commerce Businesses
E-commerce businesses thrive on speed and efficiency, whether they sell digital products, warehouse inventory, drop-ship, or all three. Automation can revolutionize order processing, shipping, and customer communication, resulting in faster order fulfillment and higher customer satisfaction. Additionally, process optimization can help e-commerce businesses identify and eliminate bottlenecks, ensuring a seamless shopping experience from browsing to checkout.
Service-Based Businesses
Service-based businesses, such as consultants, coaches, public insurance adjusters, marketing agencies, general contractors and home services providers, and legal services and practices, can benefit from process optimization by standardizing workflows and enhancing service delivery. Automation tools can assist with appointment scheduling, client onboarding, and document management, allowing service providers to focus on delivering exceptional value to their clients.
Diverse Industries and Sectors
The advantages of process optimization and automation extend to a wide range of industries and sectors, including manufacturing, healthcare, finance, education, and more. By automating repetitive tasks, enhancing data accuracy, and optimizing workflows, businesses in any industry can achieve operational excellence and gain a competitive edge.
No matter the nature of your business—or if your service is area is local, regional, national, or international—process optimization and automation can be the catalysts for positive change and profitable, sustainable growth.