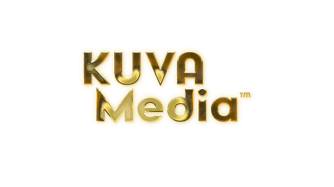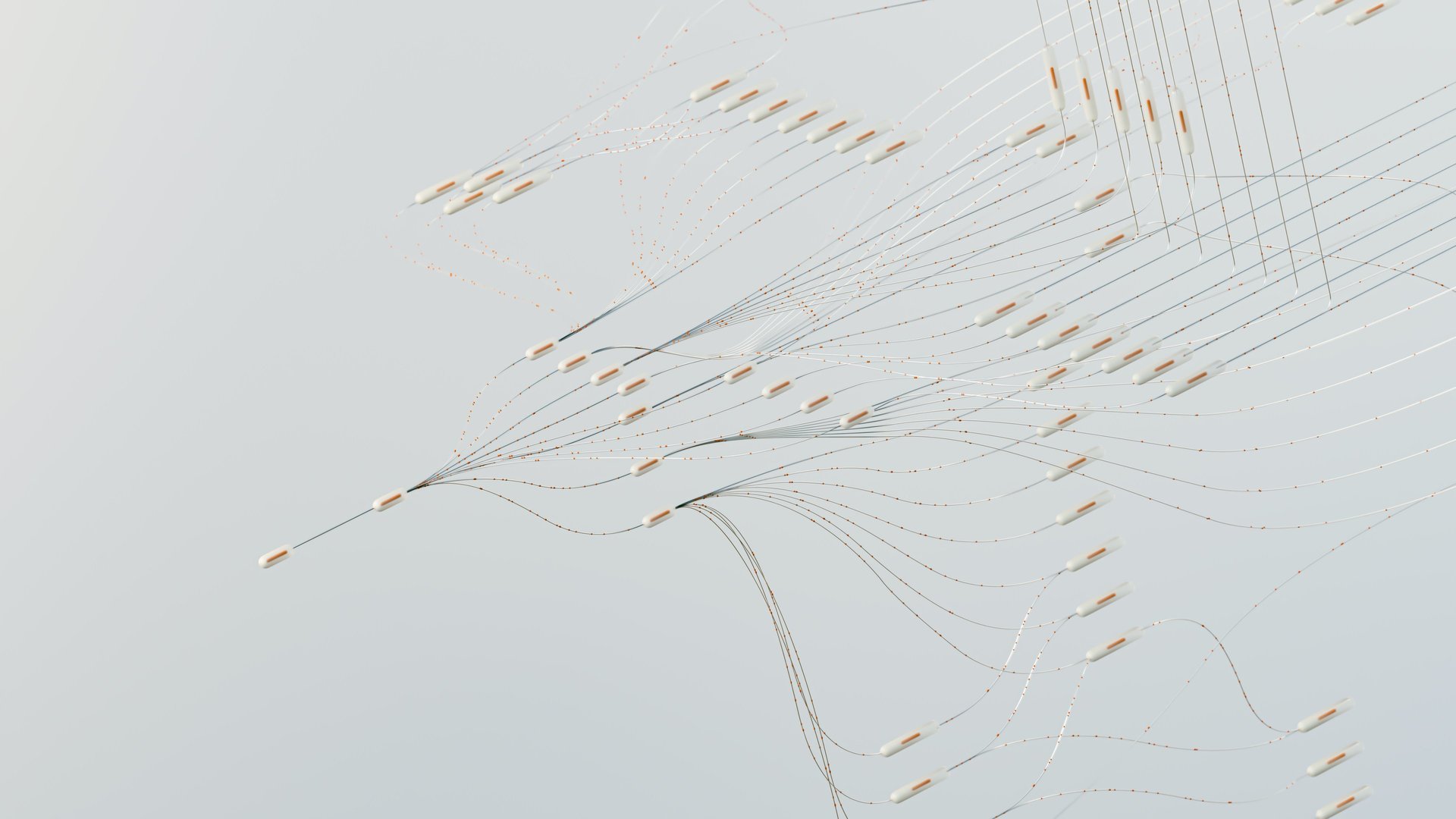 Streamline Pro
™
cess Optimization
Revolutionize the way you do business. Give clients the experiences they deserve, and let you and your team focus on what matters, most.
Streamline your operations and maximize profits with process optimization.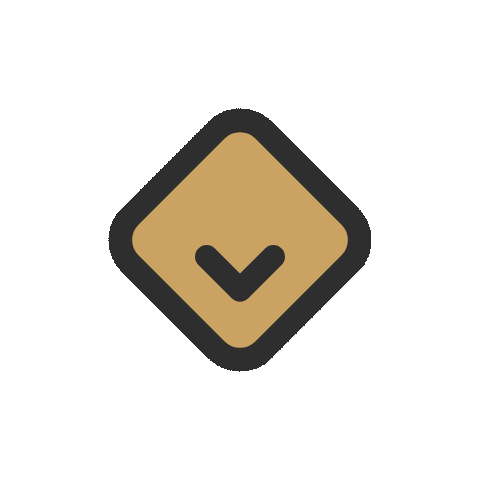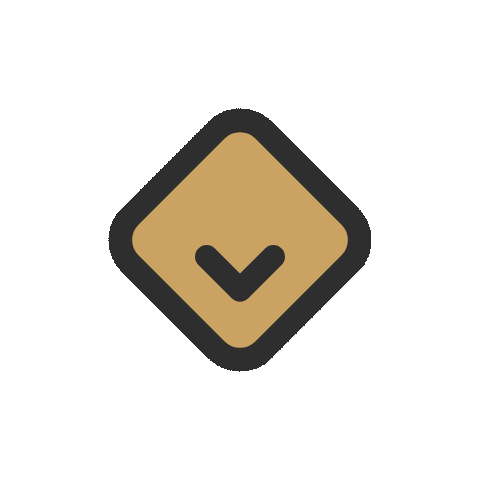 Reduce process bottlenecks and resource waste
Optimize your business, and unlock the full potential of your organization with StreamlinePro™, the ultimate process optimization and automation package.
Our team of experts identifies bottlenecks and inefficiencies to develop tailored solutions that drive productivity and growth.
Stay ahead of the competition by implementing cutting-edge automation tools and streamlining your workflows.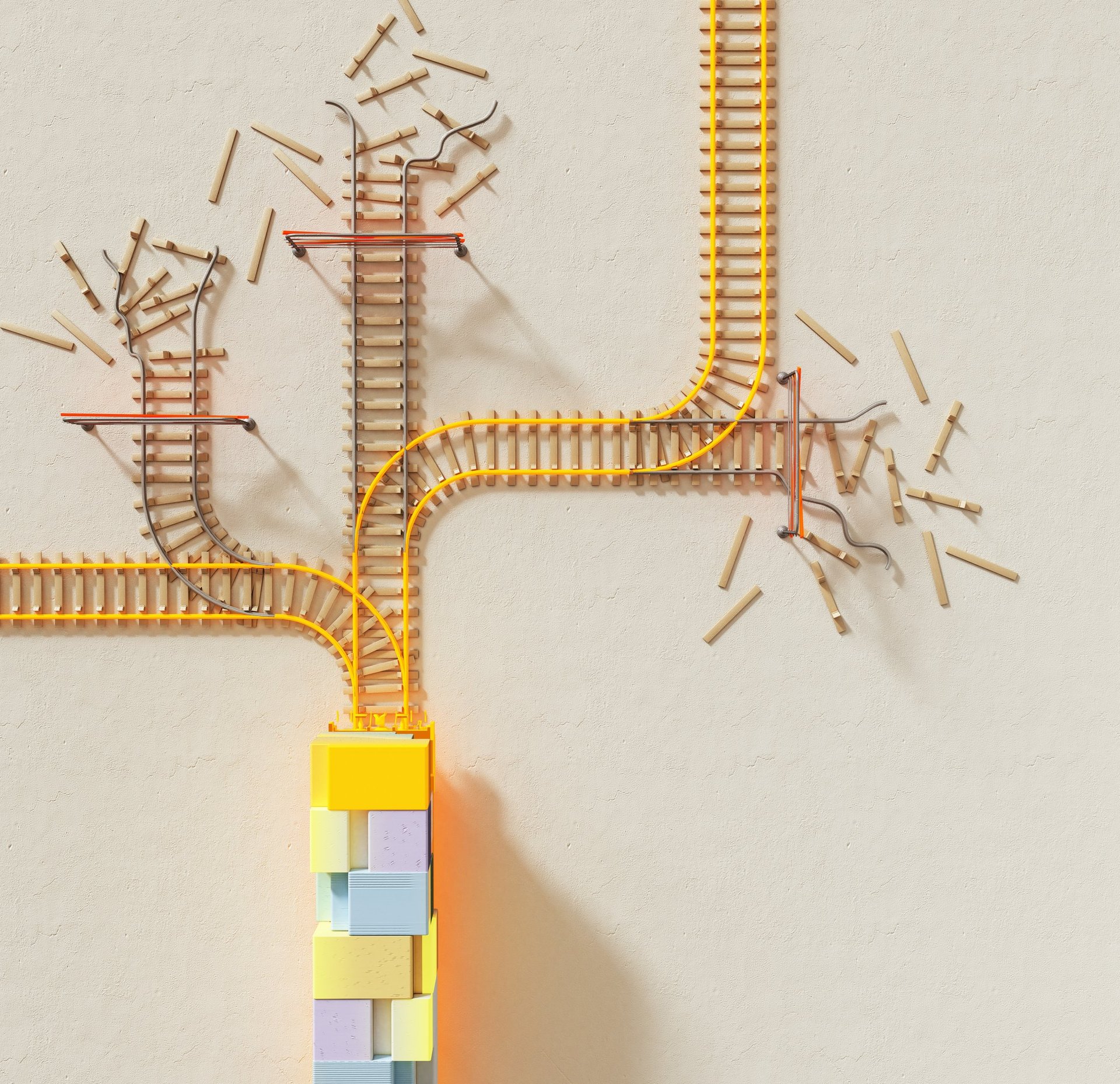 Don't let
inefficient

processes

derail

your

growth

and

profits.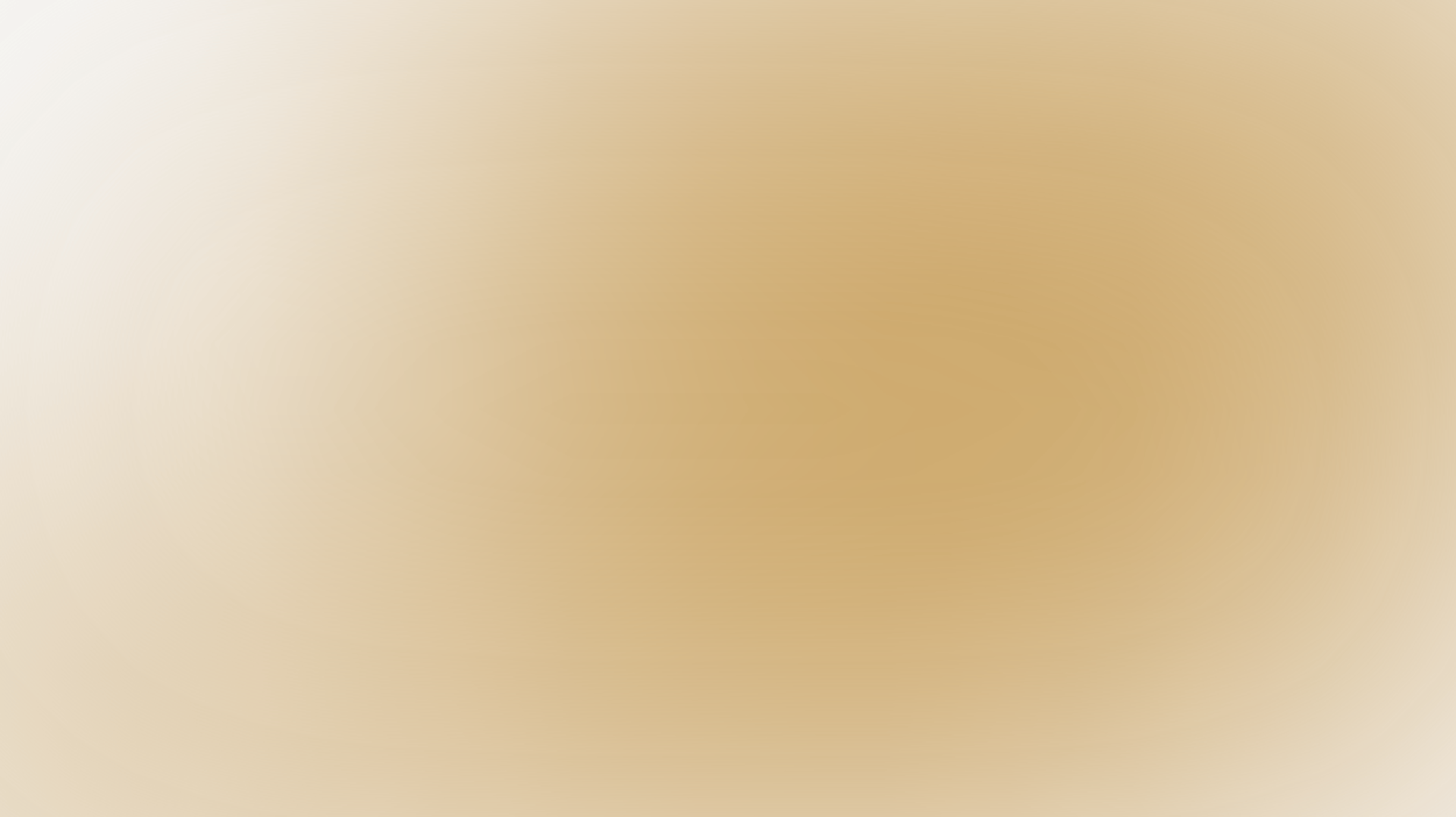 We will document your process(es) of choice. Never lose company knowledge again, and keep your operations flowing smoothly, even during employee turnover.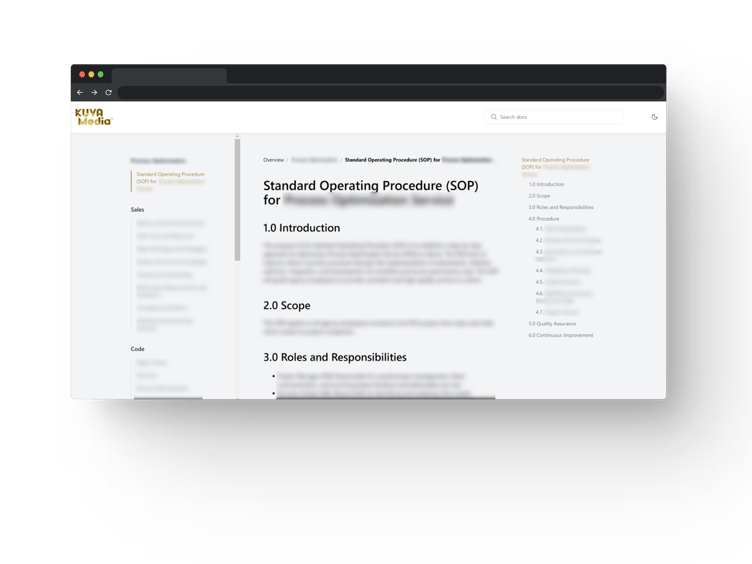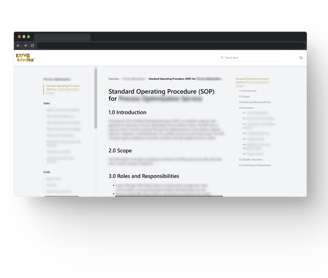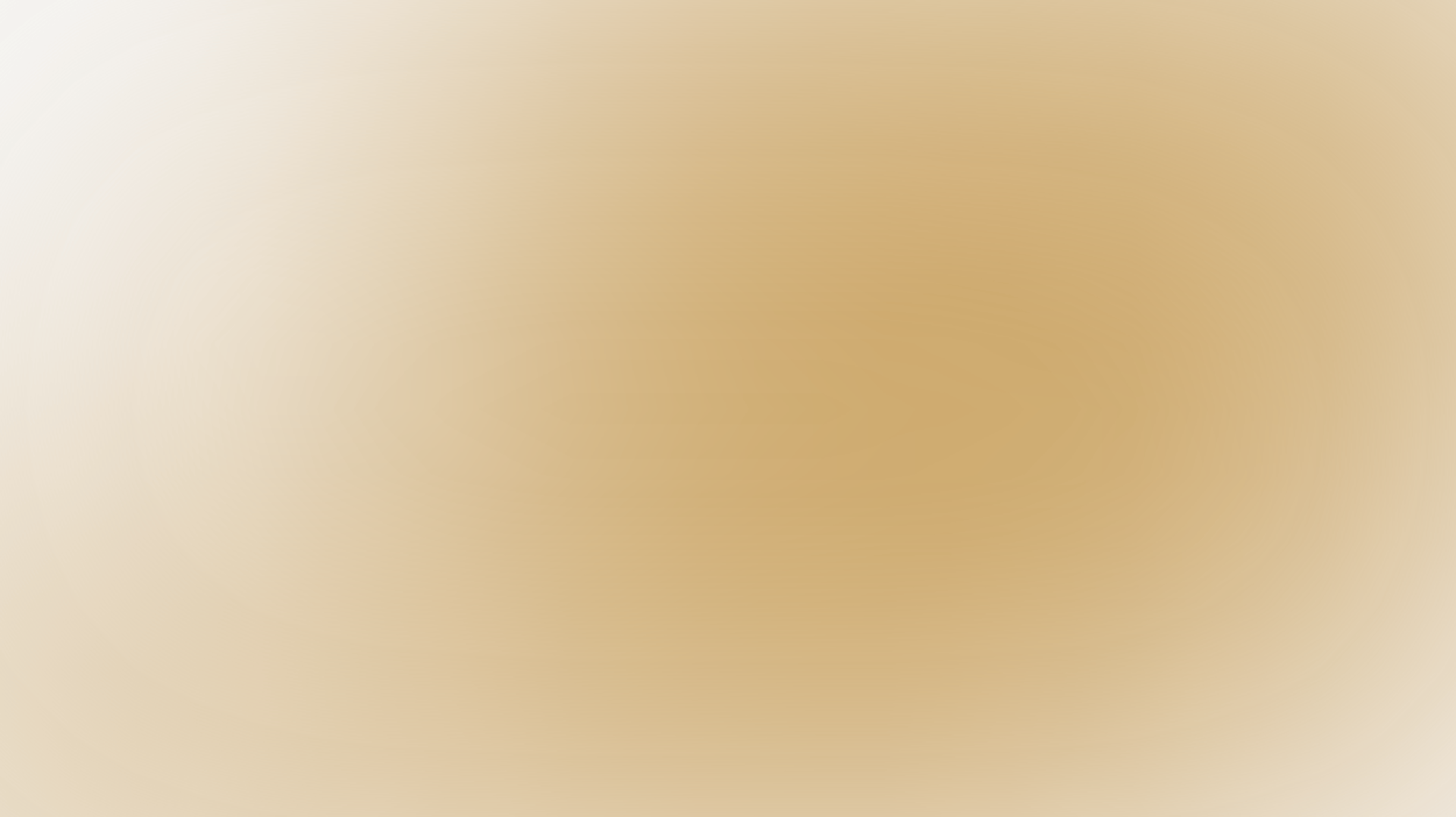 We can automate even your most complex workflows, to save you time and money by reducing manual tasks and errors.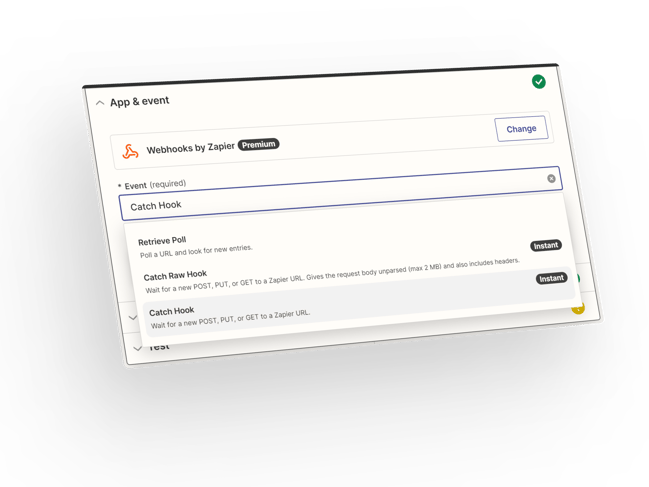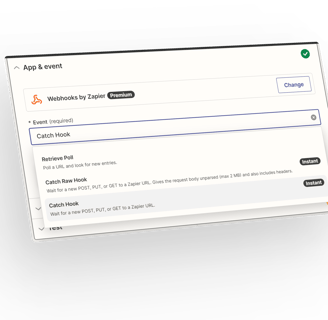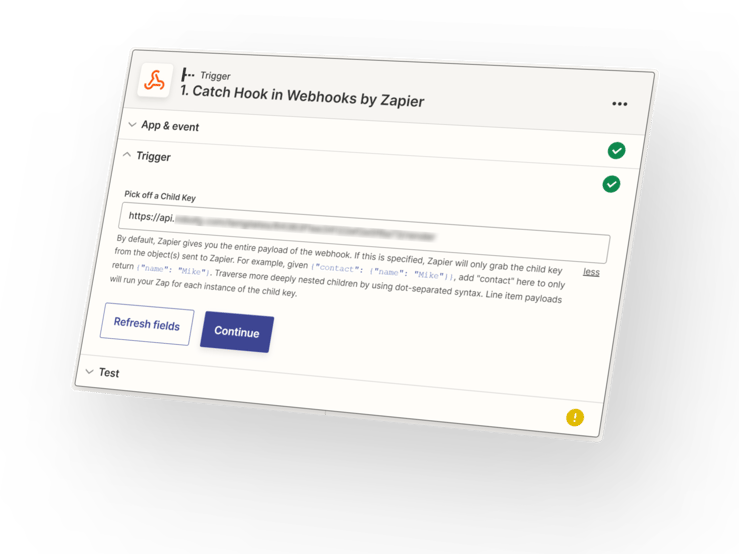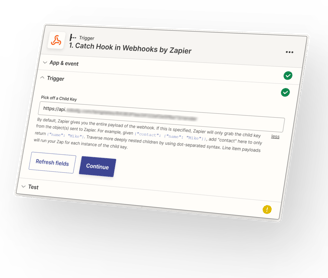 Send data between your software, with easy options like native integrations and low-code tools, or get custom webhooks or API
What Streamline Pro™ includes
🤖 Accelerate Growth with Automation and Optional AI
Embrace the future with automation.
Focus on your core competencies and let our automation expertise accelerate your business growth.
🤑 Boost Productivity and Reduce Costs
Our team pinpoints areas for improvement, develops custom strategies, and deploys state-of-the-art tools and strategy, to enhance productivity and reduce operational costs.
📄 Transform and Document Your Workflows
Our team works closely with you to understand your unique business needs and develop effective strategies that deliver tangible results.
We will create new Standard Operating Procedures, and document your tech and software stack, as well as access permissions, so that you'll never go off-process again.
Elevate your organization, and unlock new levels of efficiency and success.
🔎 Tech and App Selection: Powering Your Business with the Right Tools
Stay ahead with cutting-edge solutions. With a focus on simplicity of use, scalability, integration ability, and sustainable overhead, our process optimization services are more comprehensive than some others.
Our experts test around 300 apps and software per year, which allows our team to find a better variety and quality of options for your needs, instead of recommending "what everyone else is using."
🧩 Seamless Integrations with API, Webhooks, and Beyond
Reduce manual tasks, data entry errors, and simplify complex integrations, ensuring seamless connectivity between your business systems.
Our team specializes in native, API, webhooks, and other advanced software integration methods, giving you control over a streamlined data flow.
Experience the power of seamless integrations and drive your business forward.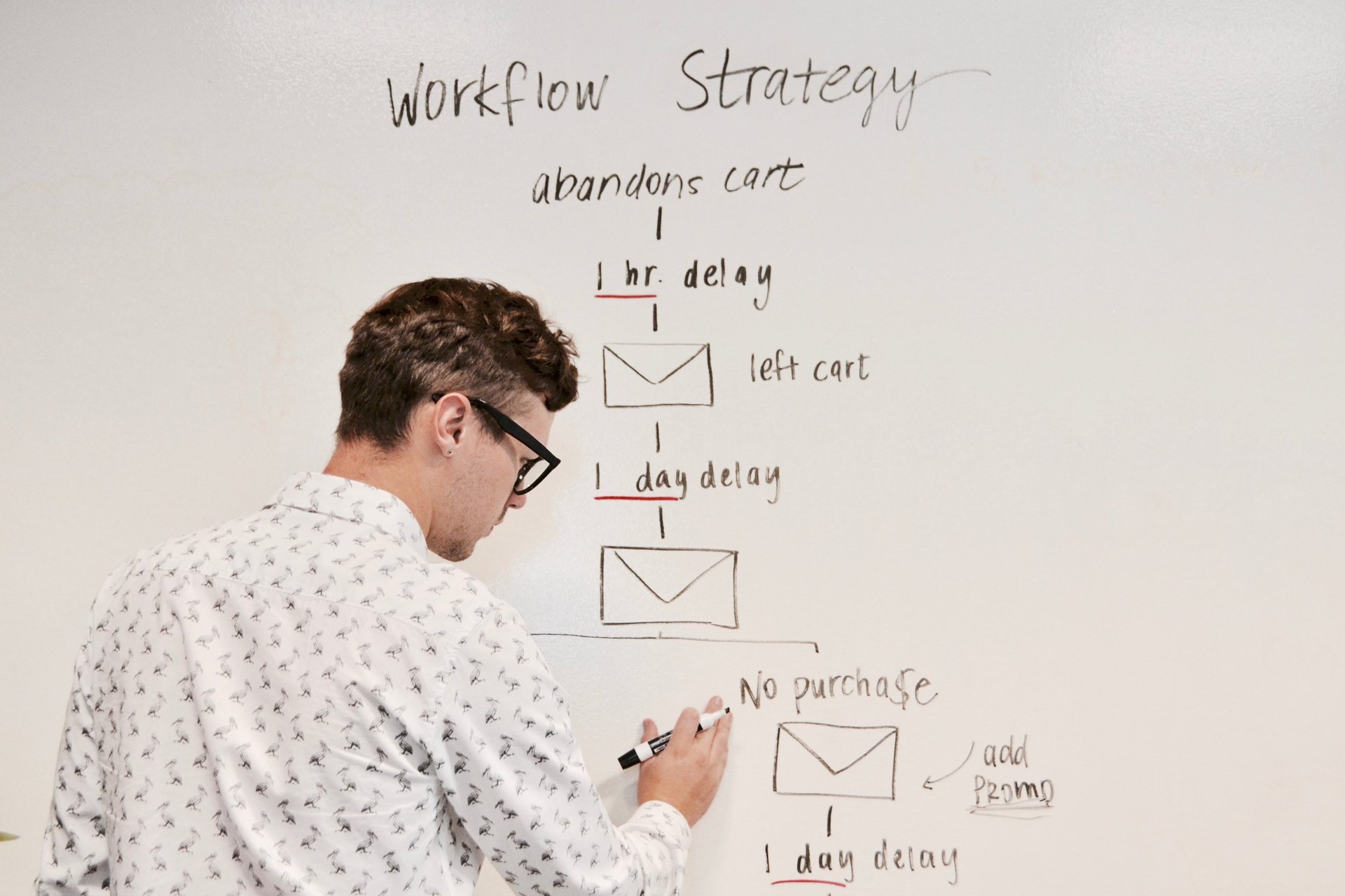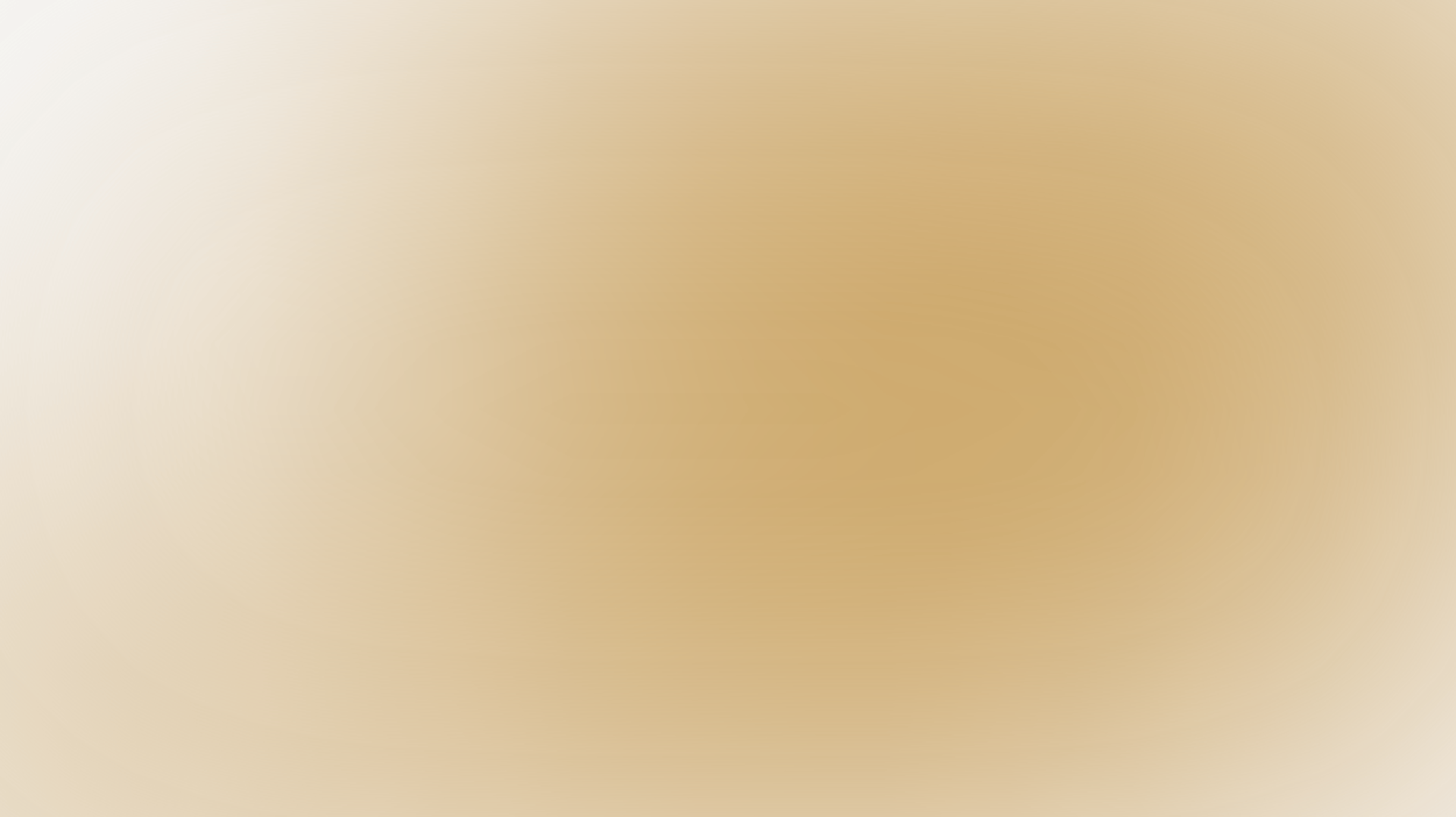 Check out our other projects