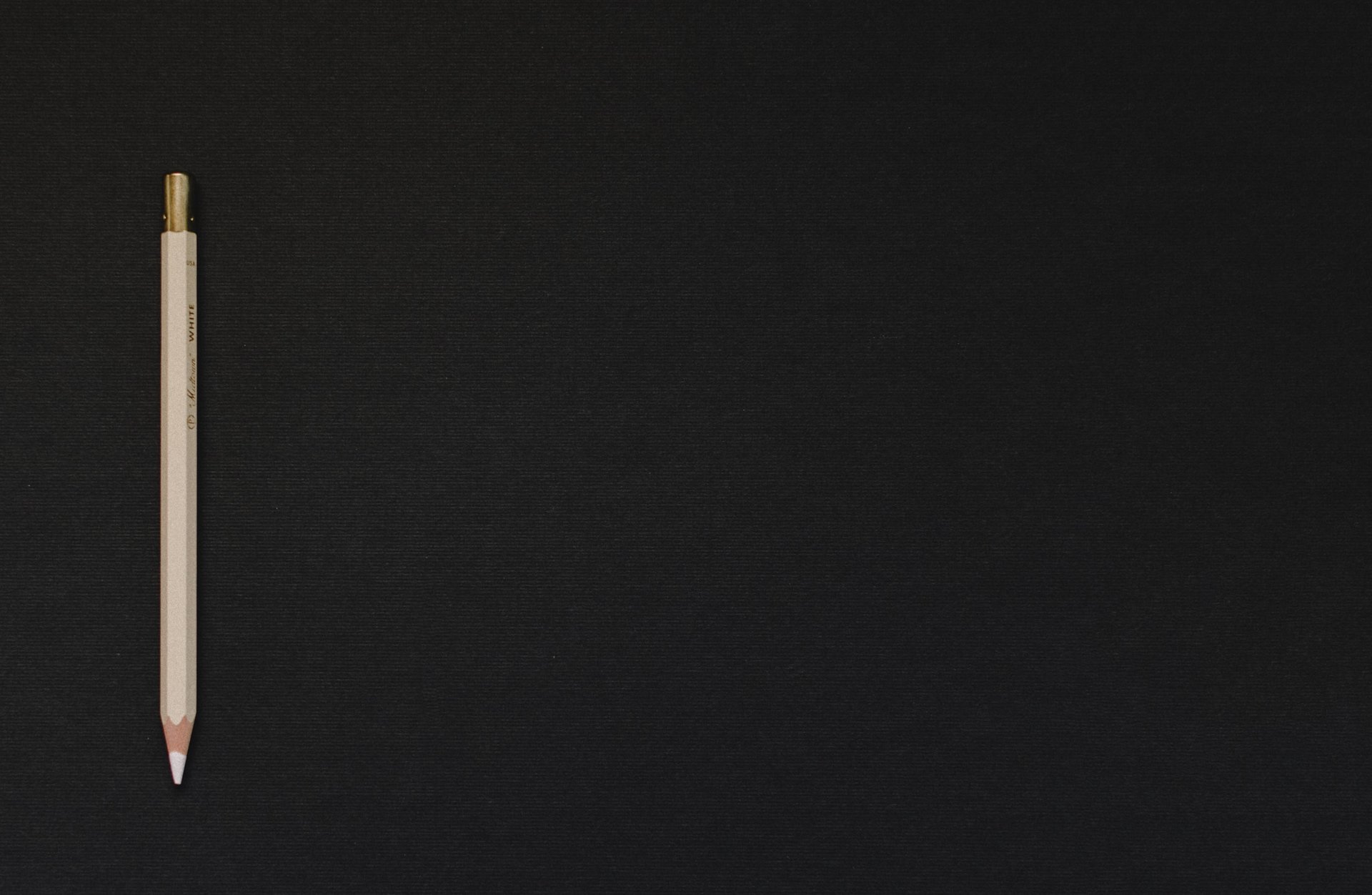 Kuva Media™ Portfolio + Demos
Explore our creative solutions and elevate your brand—Get started with a consultation today!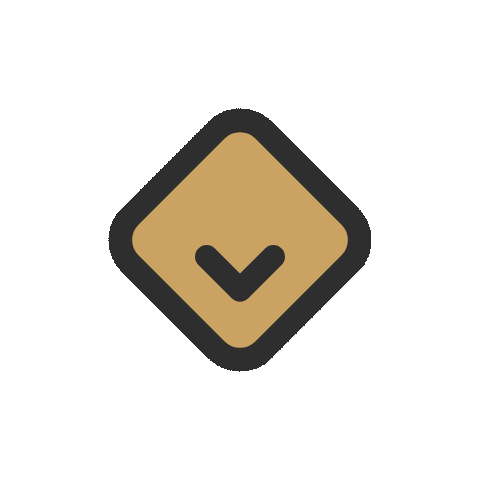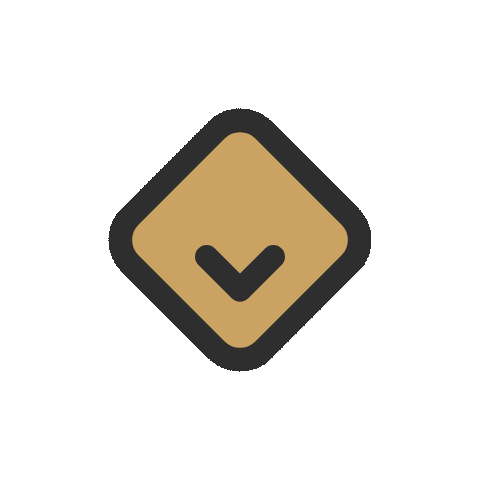 ▶️ PRESS PLAY ON CONVER$ION
Short-form video content creation, and our innovative remote videography services, is included in our premium, monthly service package.
Promo videos, stories, mobile videos; we have you covered.
Need a custom, mobile-optimized landing page for your next event, conference, or meetup?
Whether you need something simple or complex, custom domains, and hosted at Kuva Media™ or self-hosted, we've got you covered!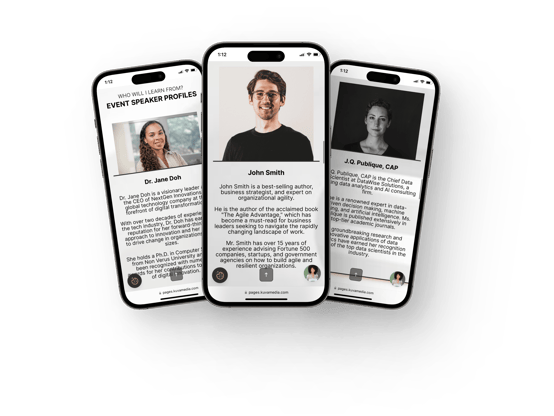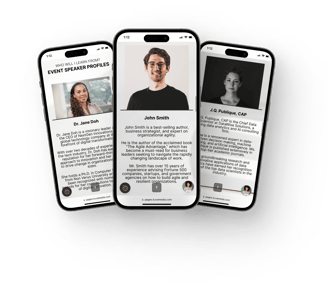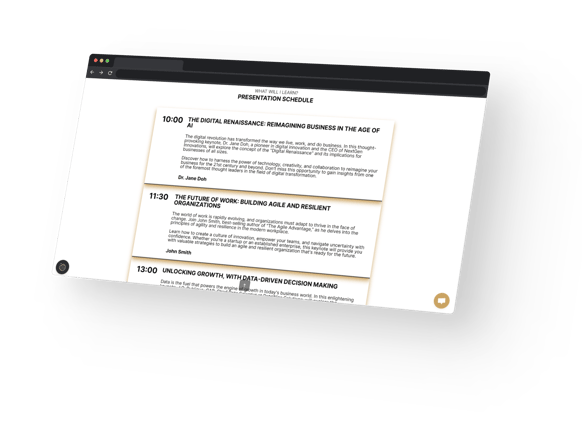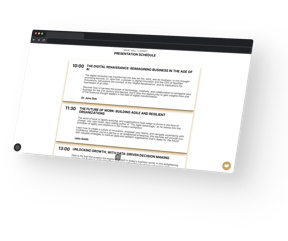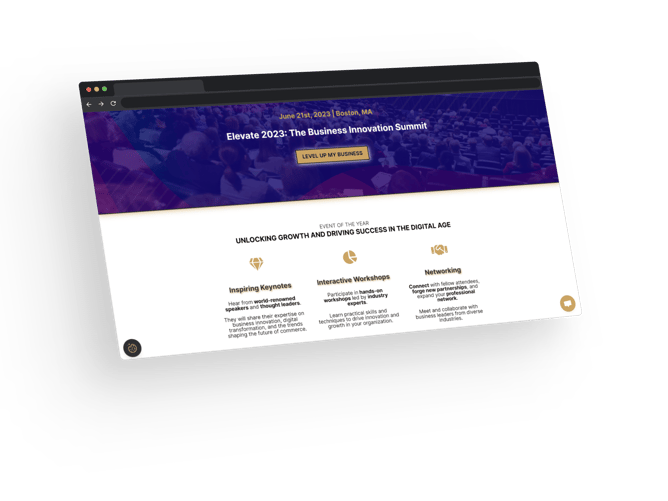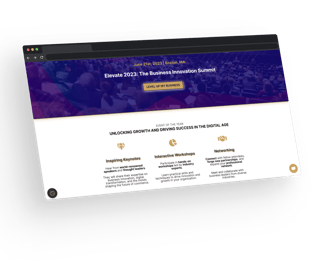 Our full-time design team can create almost anything you can imagine, including social media content, custom email signatures, billboards, brochures, and much more.
Browse our work for inspiration, then get in touch to start your next project!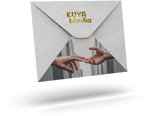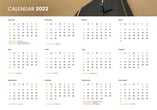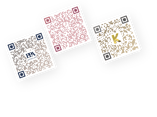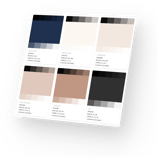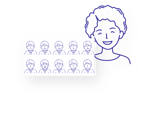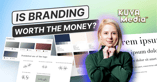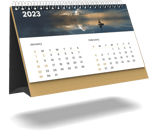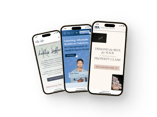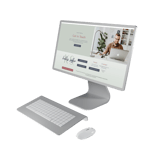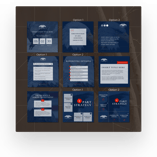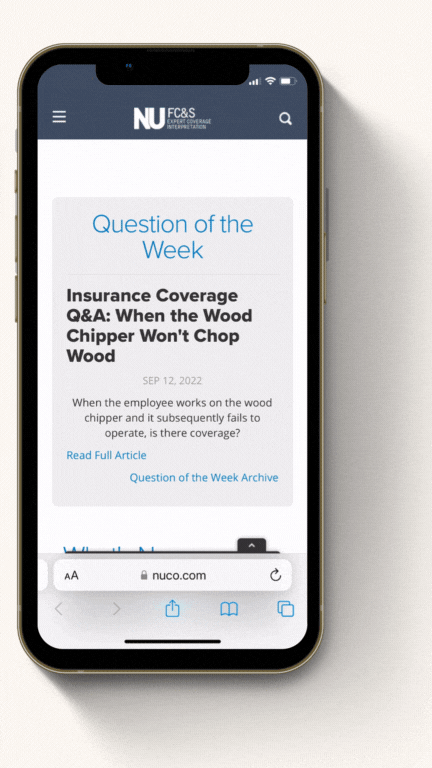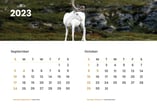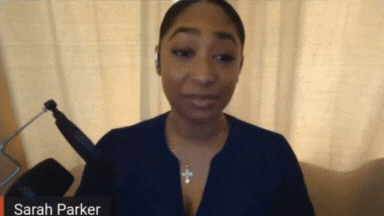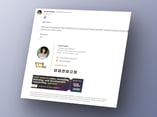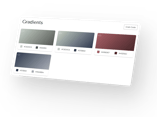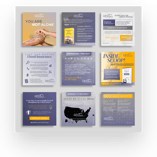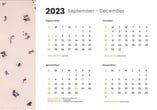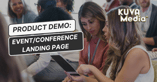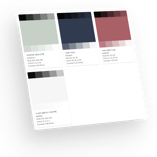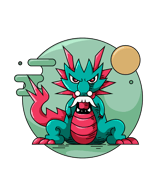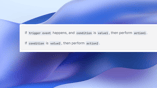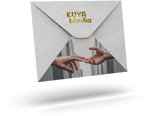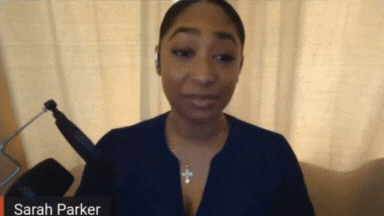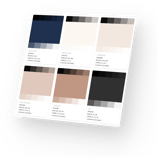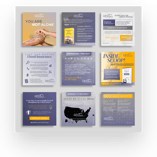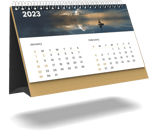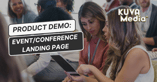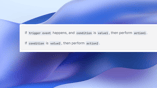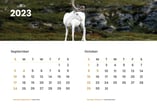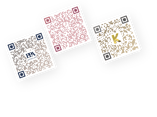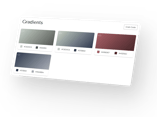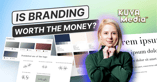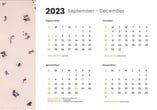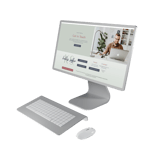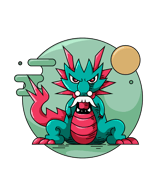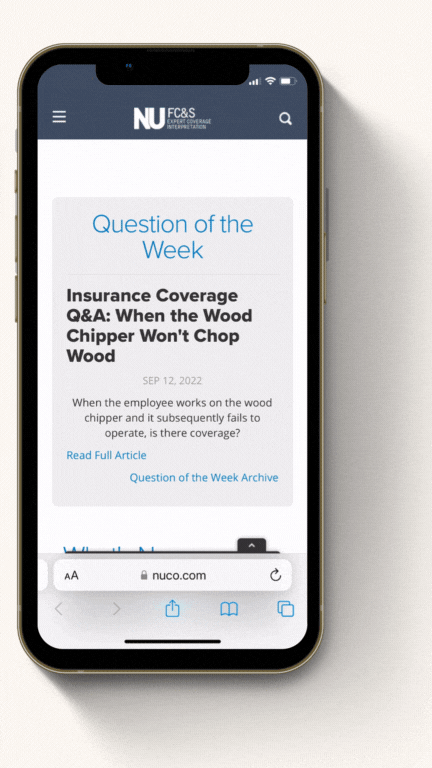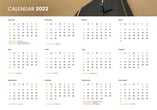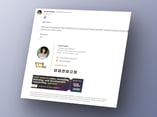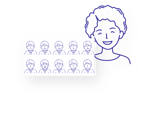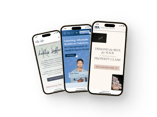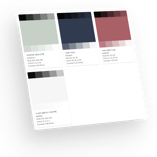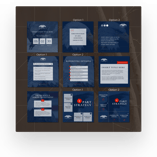 Graphic design gallery (tap or click to view full-size)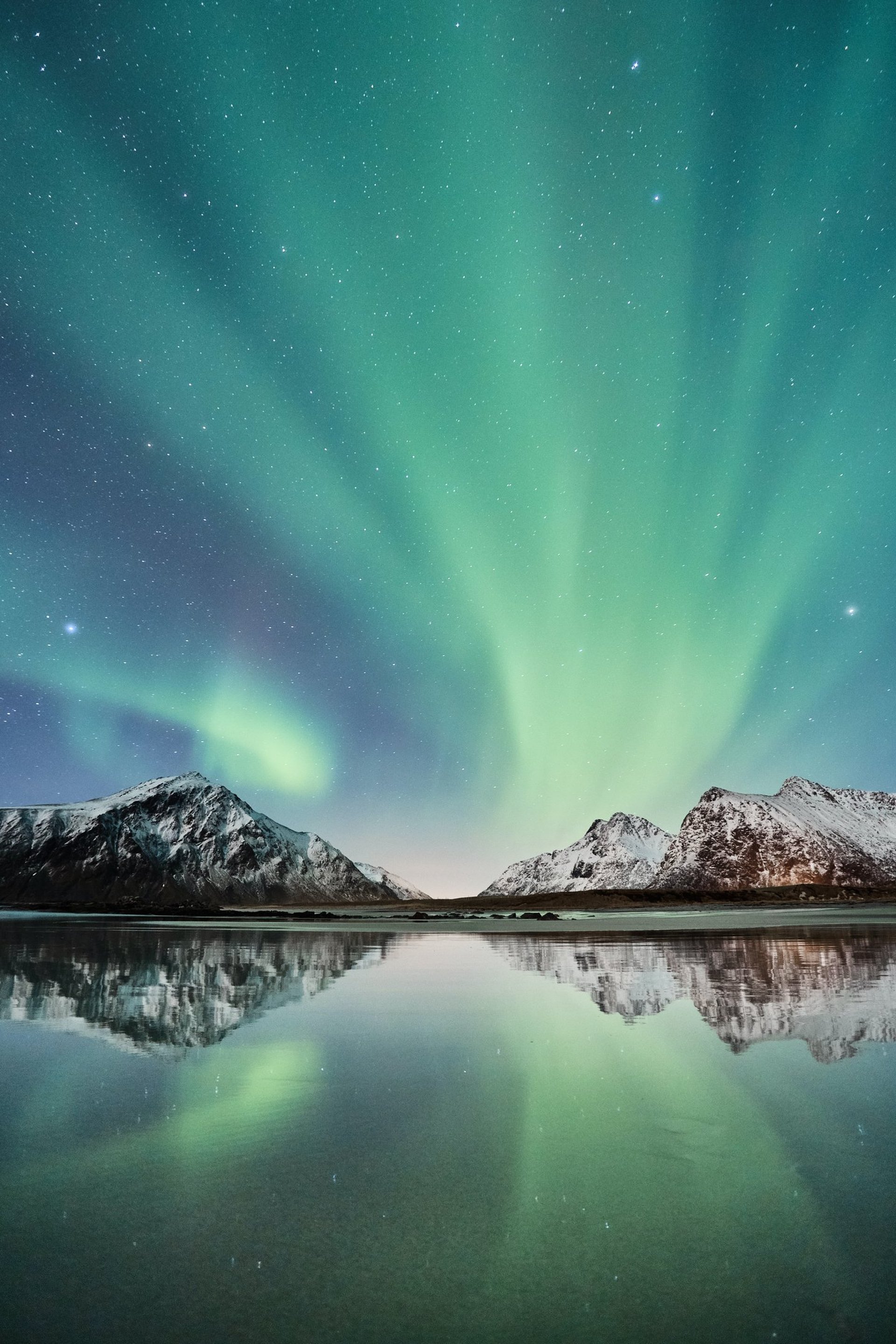 More of our work is coming soon!