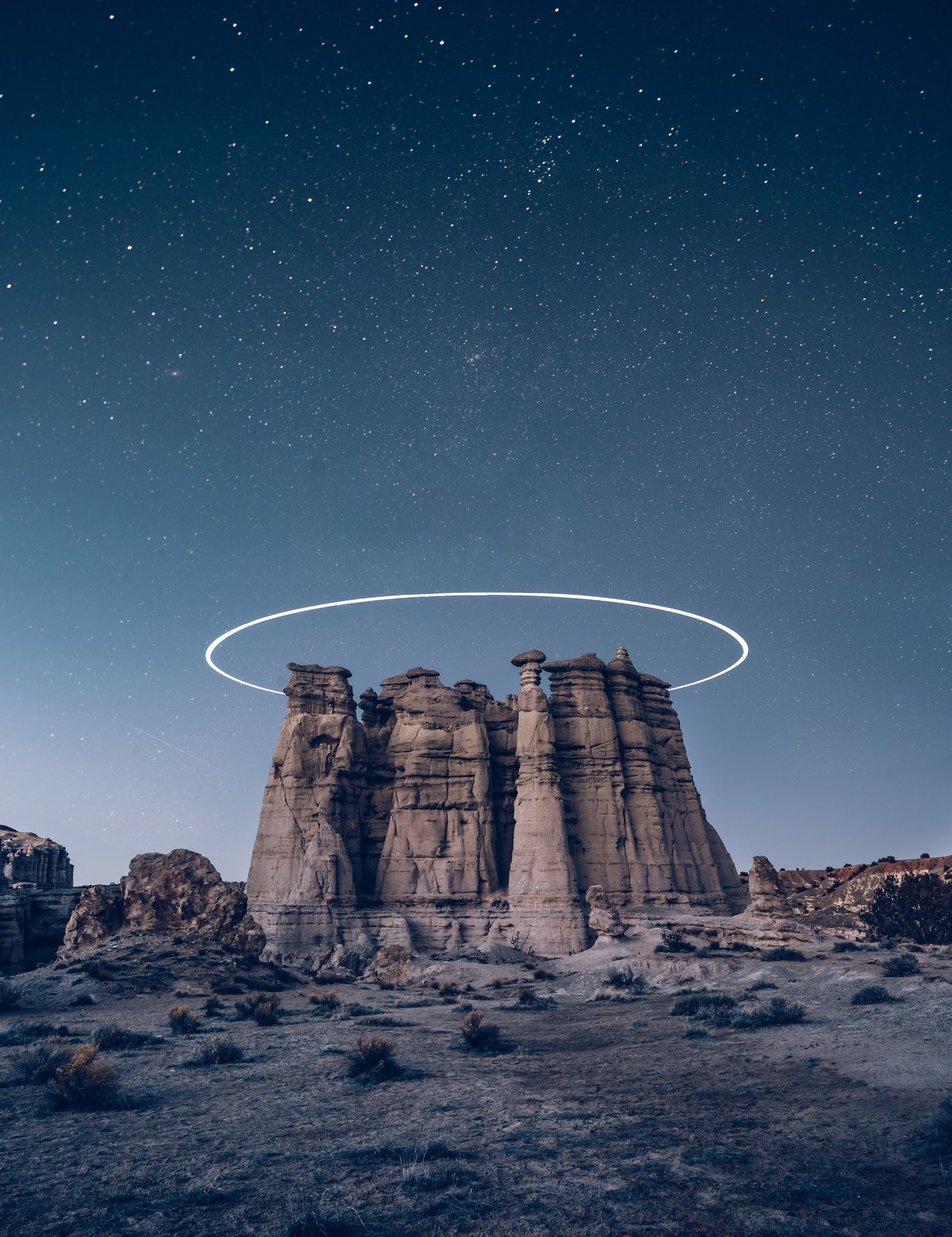 Bespoke, design-forward marketing and development solutions, for brands that want to maximize their impact.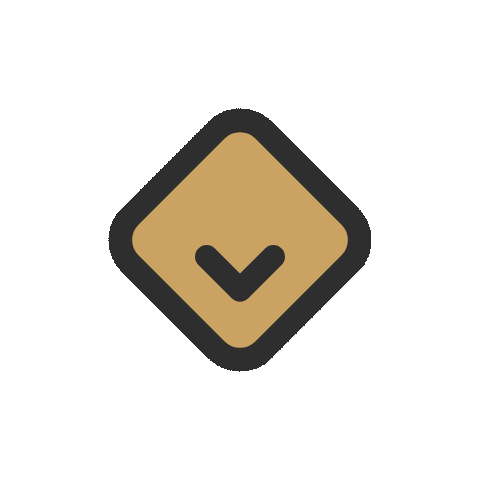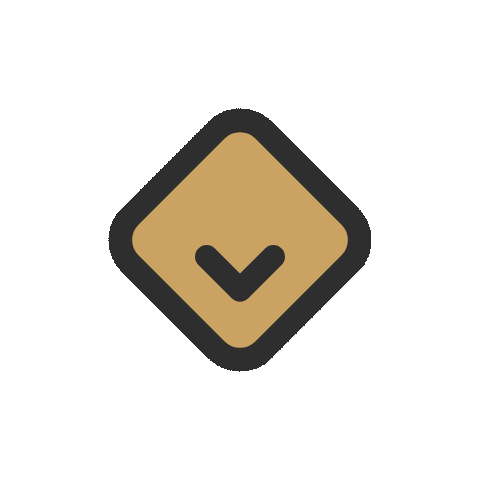 How Will We Work Together?
Just Handle It™
Monthly Subscription
Streamline Pro™, Process Optimization
Website + App Design, Development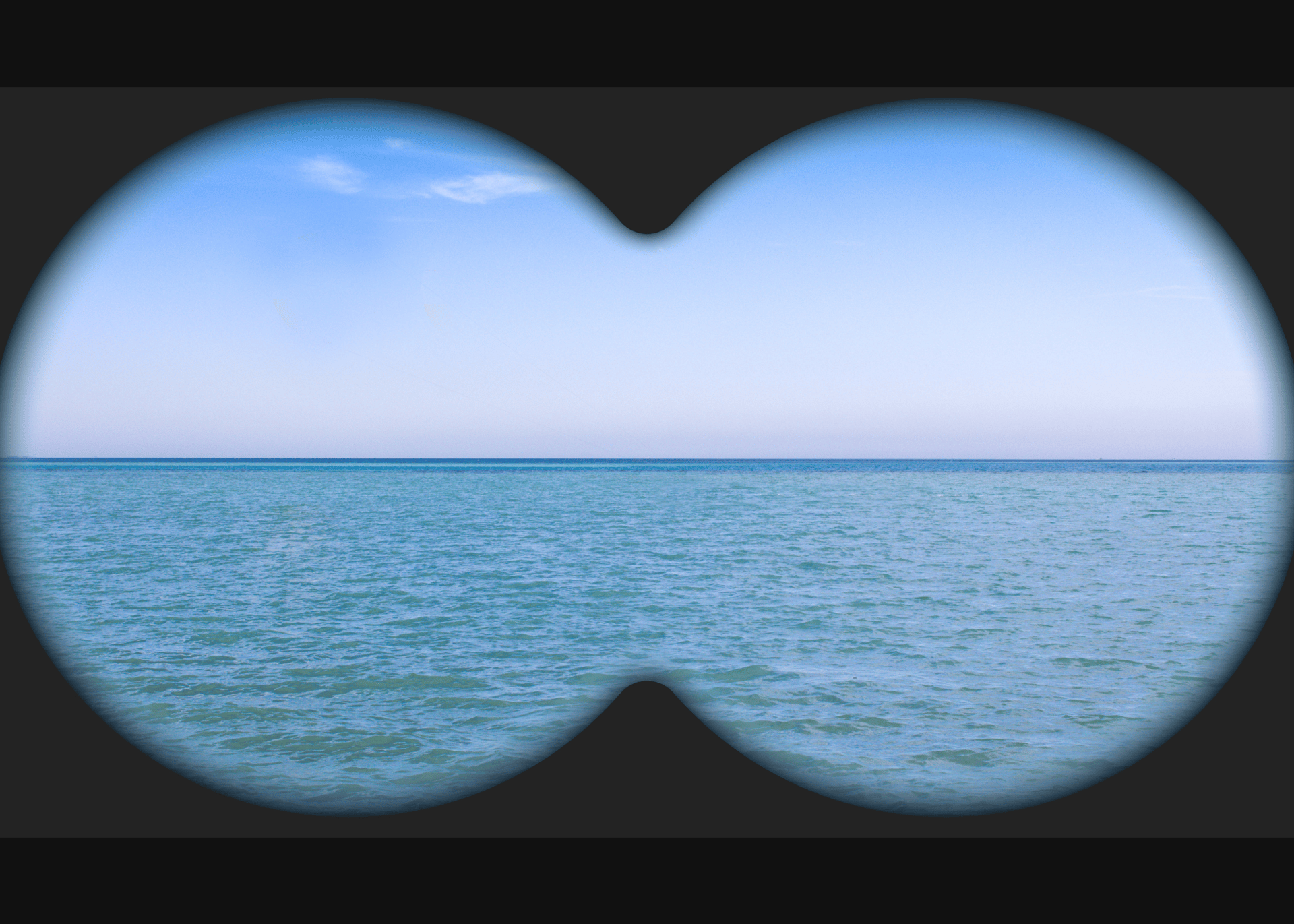 "Don't find customers for your products,
find products for your customers."
—Seth Godin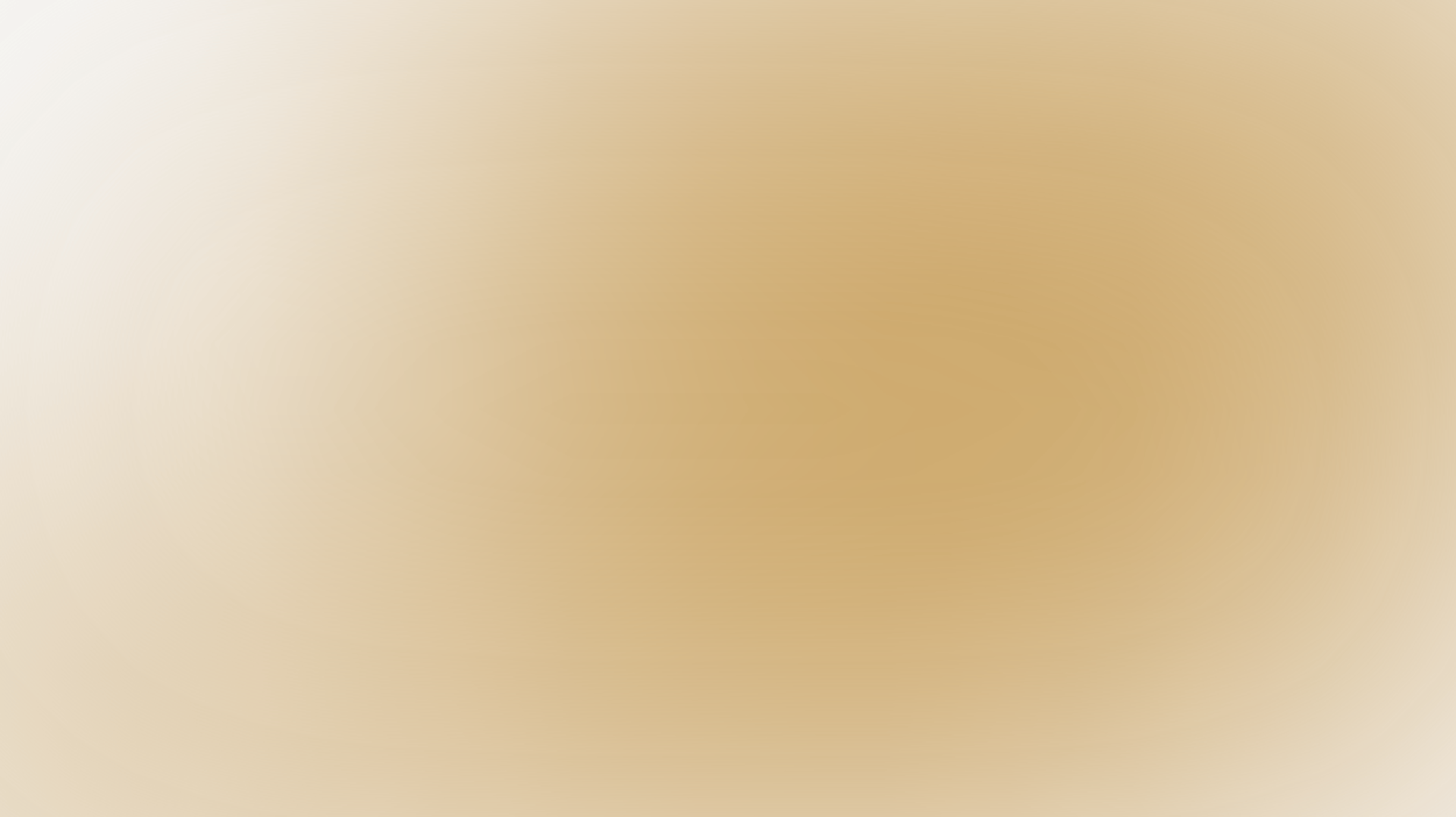 If you know your business—but not the solutions to your business' problems—then this is for you!
Book a call, or video chat and product demo today, with one of our success specialists.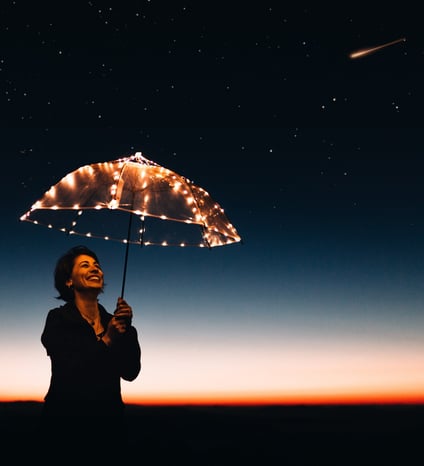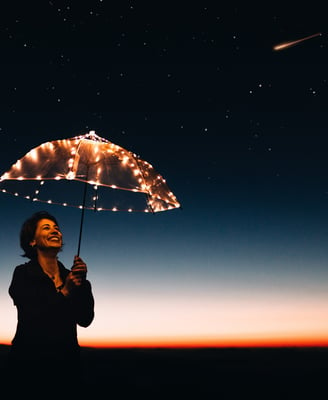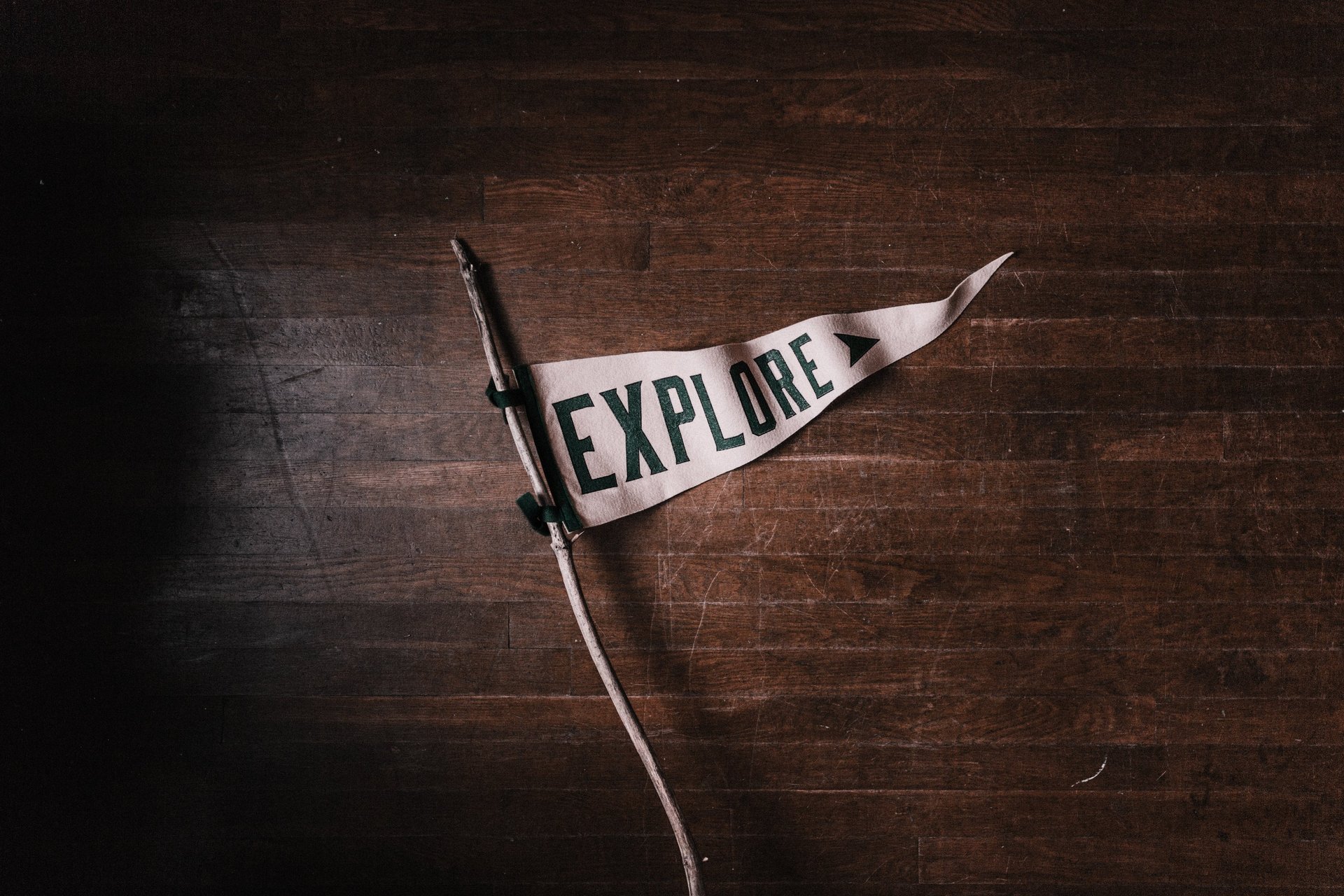 Discover how our innovative projects and services can elevate your brand's impact.
Explore our portfolio now, and unlock your brand's true potential!