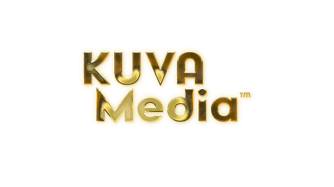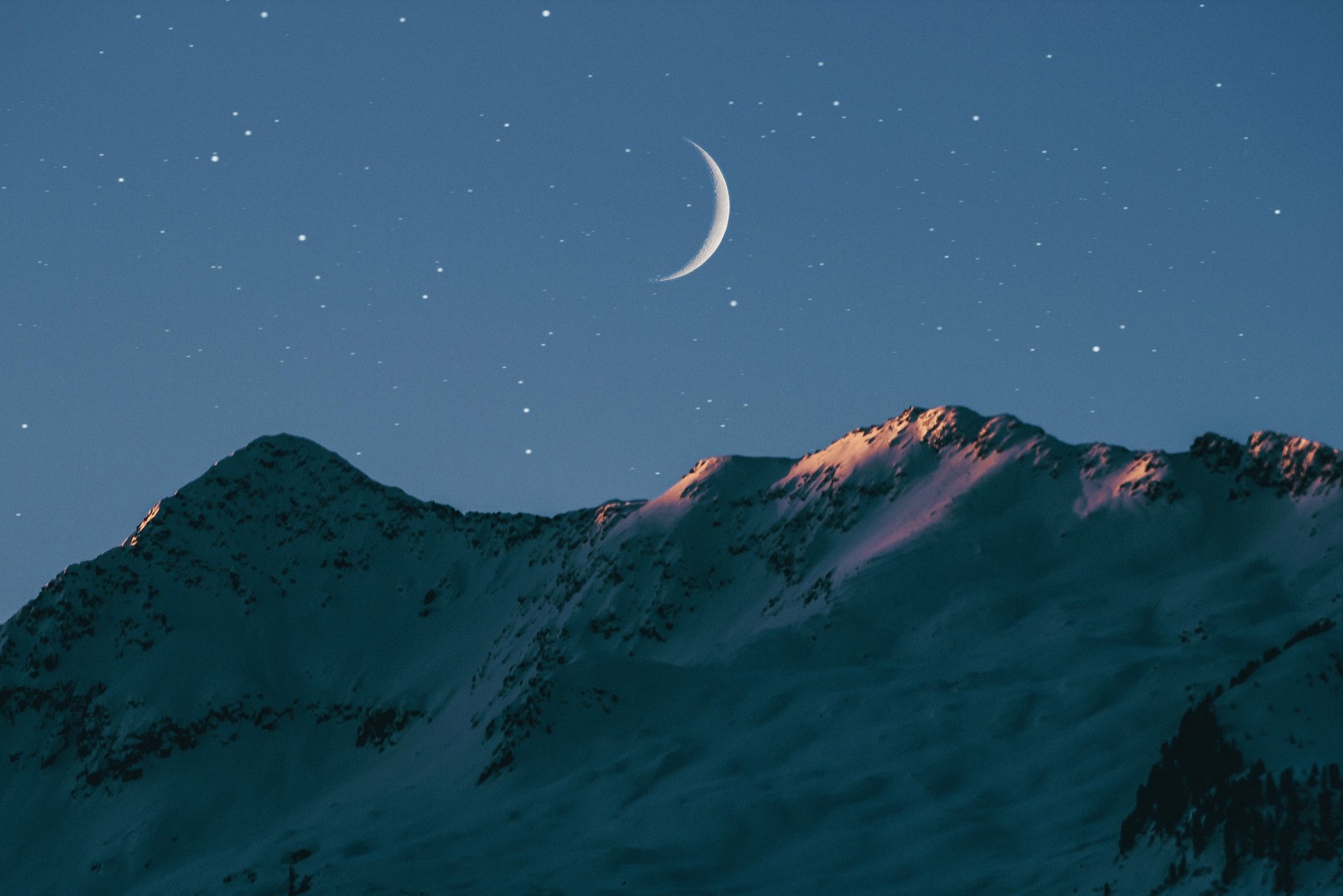 Collaborate with our top clients for podcasts, interviews, events, and unforgettable media opportunities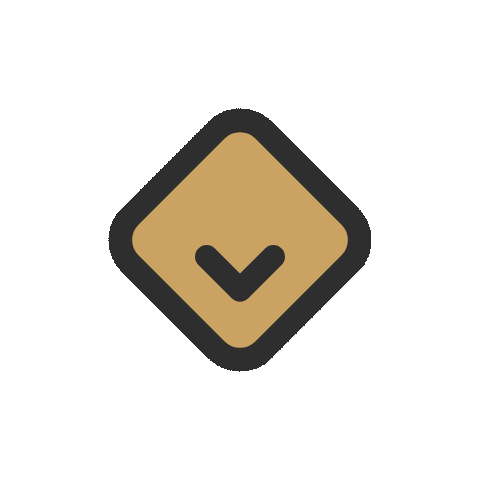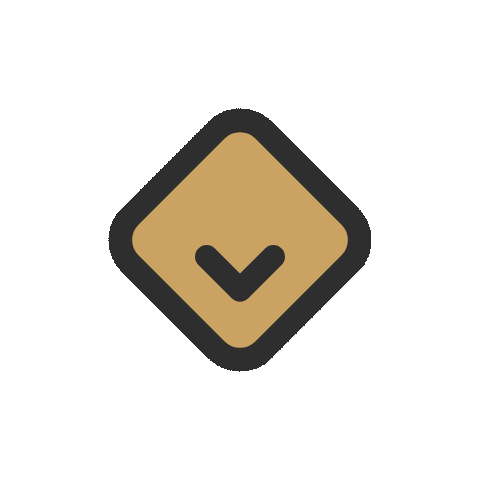 *We will not sell your information, or send you spam. 💛
At Kuva Media, we pride ourselves on connecting our diverse range of clients with the most relevant media opportunities. We're always on the lookout for podcasts, journalists, and other media platforms that align with our clients' needs and objectives.
By joining our exclusive media list, you'll gain access to our clients for interviews, podcast appearances, and other media opportunities that elevate both your platform and our clients' profiles.
How It Works
By applying to join our media list, you'll be part of a carefully curated network of media professionals who value quality content and collaboration. We'll review your application to ensure your platform aligns with our clients' interests and, if approved, we'll include you in our media outreach initiatives.
The Benefits of Joining Our Media List
Access to a Diverse Roster of Clients
Our clients come from various industries and backgrounds, providing you with a wealth of potential interview subjects and content topics.
Priority Consideration
As a valued member of our media list, you'll receive priority consideration for exclusive interviews, guest appearances, and other media opportunities with our clients.
SEO and Social Media Boost
Our clients' appearances on your platform will be promoted through their marketing channels, increasing your visibility and driving traffic to your content.
Mutually Beneficial Partnership
By collaborating with our clients, you'll be contributing to their success while also growing your own platform and audience.
Don't miss out on this chance to collaborate with our exceptional clients and grow your media platform. Apply now to join our exclusive media list and enjoy the benefits of partnering with us!
Warmly yours,
💛 The Kuva Media™ Team
💡 Please note: filling out this application does not guarantee acceptance to our Media List.
Apply Now and Elevate Your Media Platform or Event
If you're a podcast host, journalist, event organizer, or media professional looking to expand your content offerings and audience reach, joining our media list is a fantastic opportunity.
We welcome media platforms of all sizes and niches to apply.
To apply, please fill out the form below with your details and a brief description of your media platform.
Our team will review your application, and if approved, we'll add you to our media list and keep you updated on relevant client opportunities!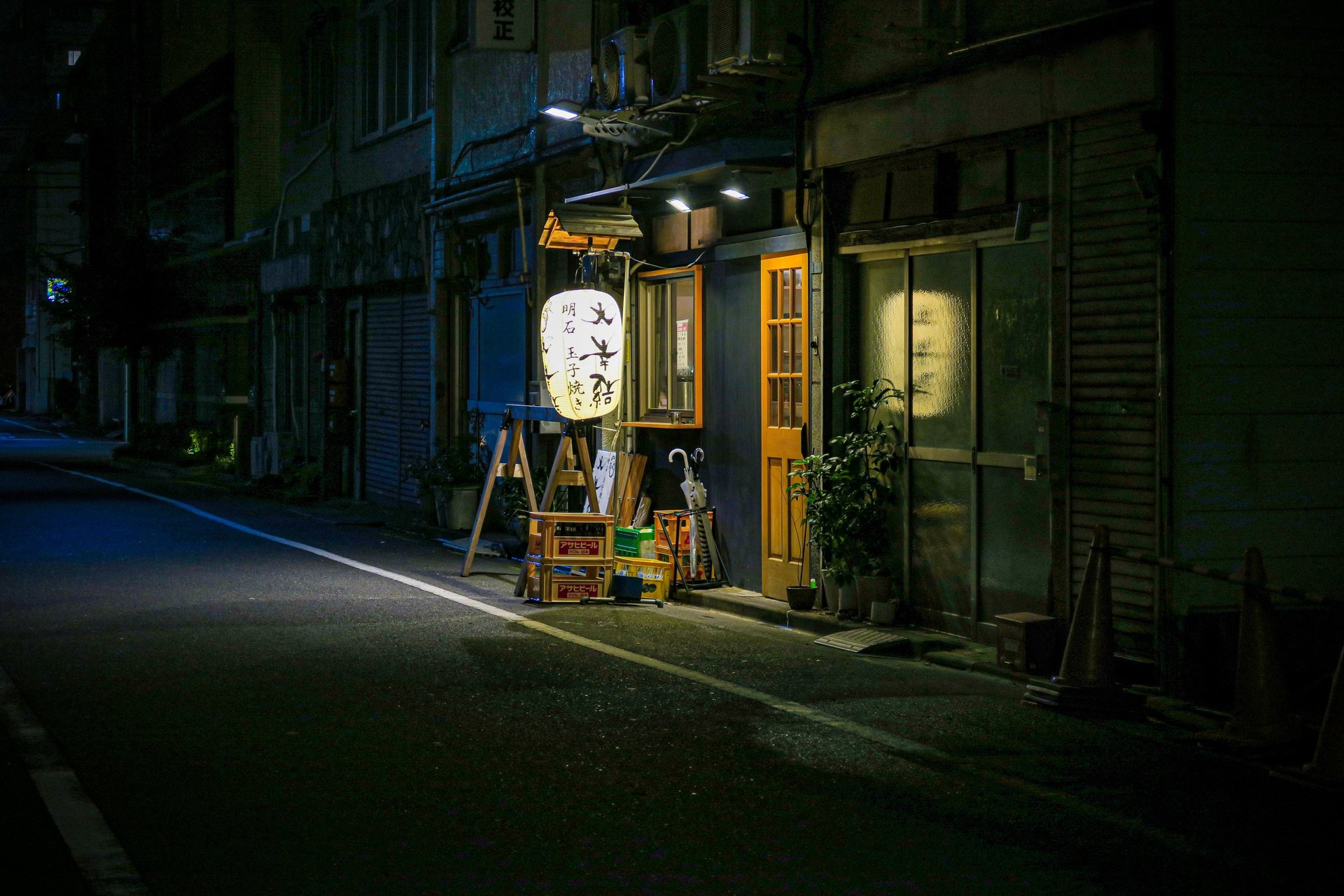 What else can we do for you?