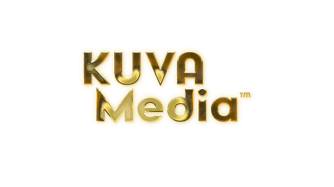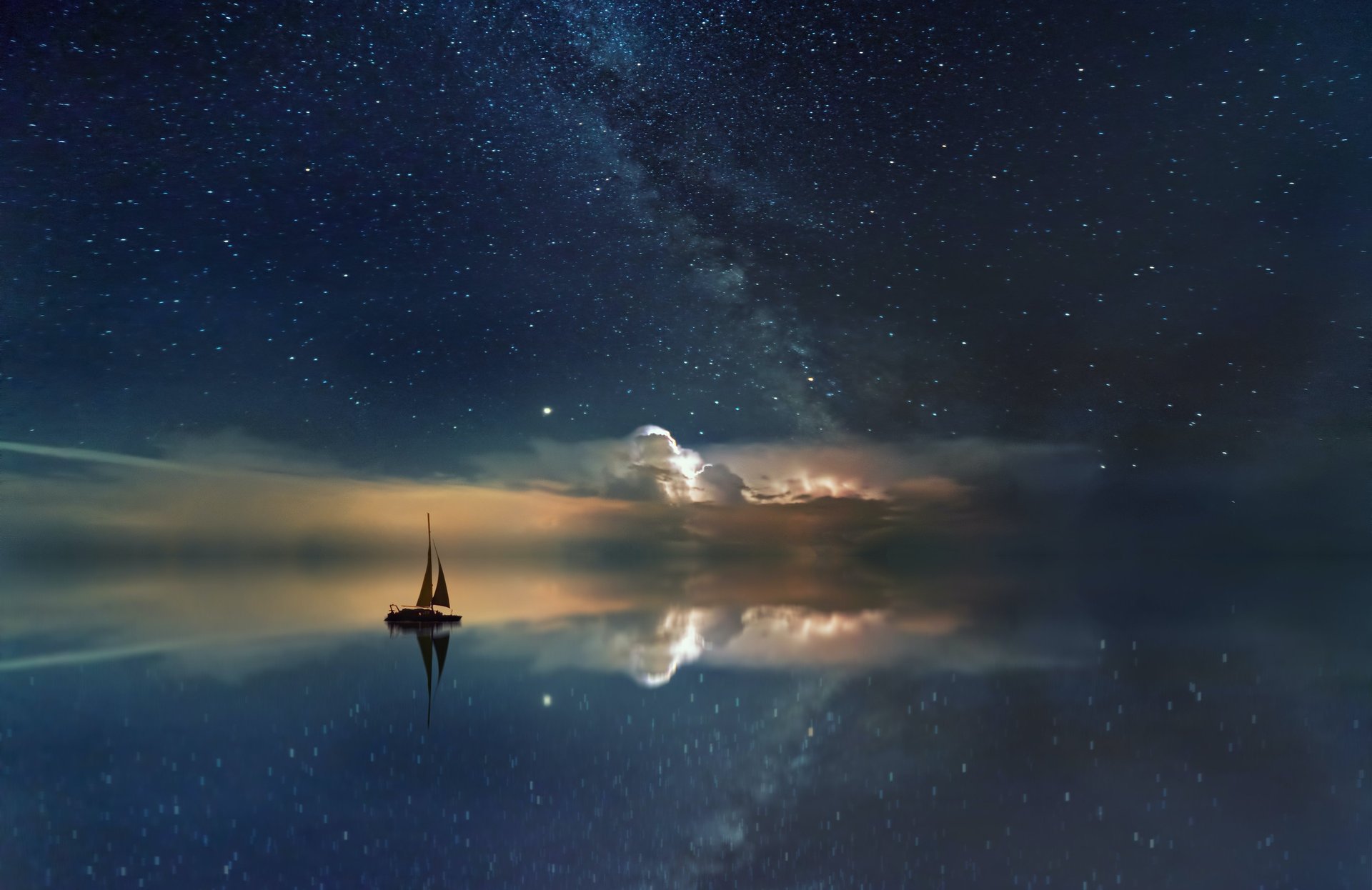 Why Kuva Media™ is the agency you've been searching for.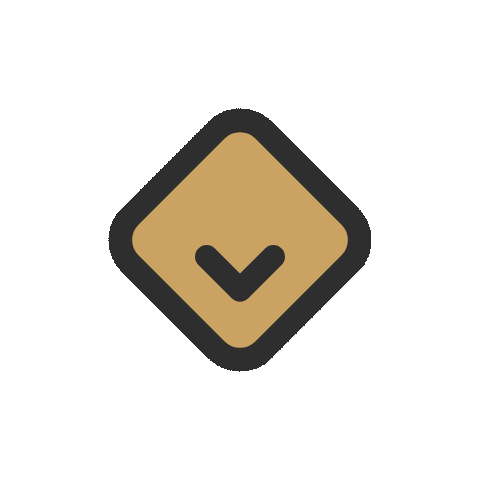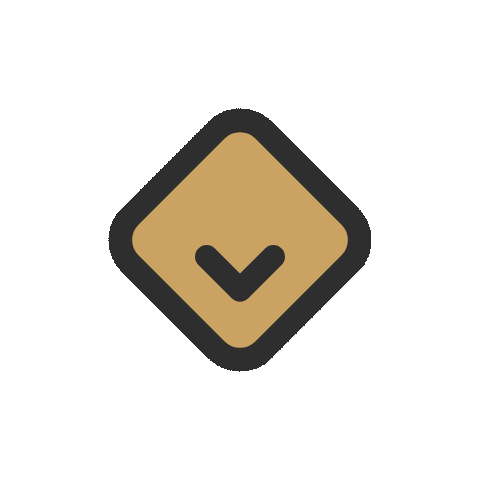 Have you ever felt the same way?
How a problem, became your
solution
Once upon a time, a young girl named Sarah, grew up immersed in her family's public relations business. She spent her childhood in radio and TV stations, learning marketing strategies for authors, artists, food manufacturers, and more, and even mastering website design and coding.
We're almost certain you have.
That's why Sarah founded Kuva Media™: the design, data, and development agency that's dedicated to solving your problems, so you can focus on solving your clients' problems.
This, is the agency you've been searching for.
Years later—after an exciting life lived in-between—Sarah started her own company. However, it wasn't in the family business. So, she needed to outsource her marketing, design, and copywriting to focus on growing her venture and serving her clients. However, finding the perfect marketing agency proved to be challenging.
Sarah knew what was possible, thanks to her background in PR, marketing, sales, copywriting, graphic design, and coding. She sought an agency that shared her vision and dedication to solving her clients' problems. Unfortunately, all she found were pushy marketing companies offering generic, uninspired services and designs. They failed to understand her business or her clients' needs, and didn't care to differentiate her business from competitors.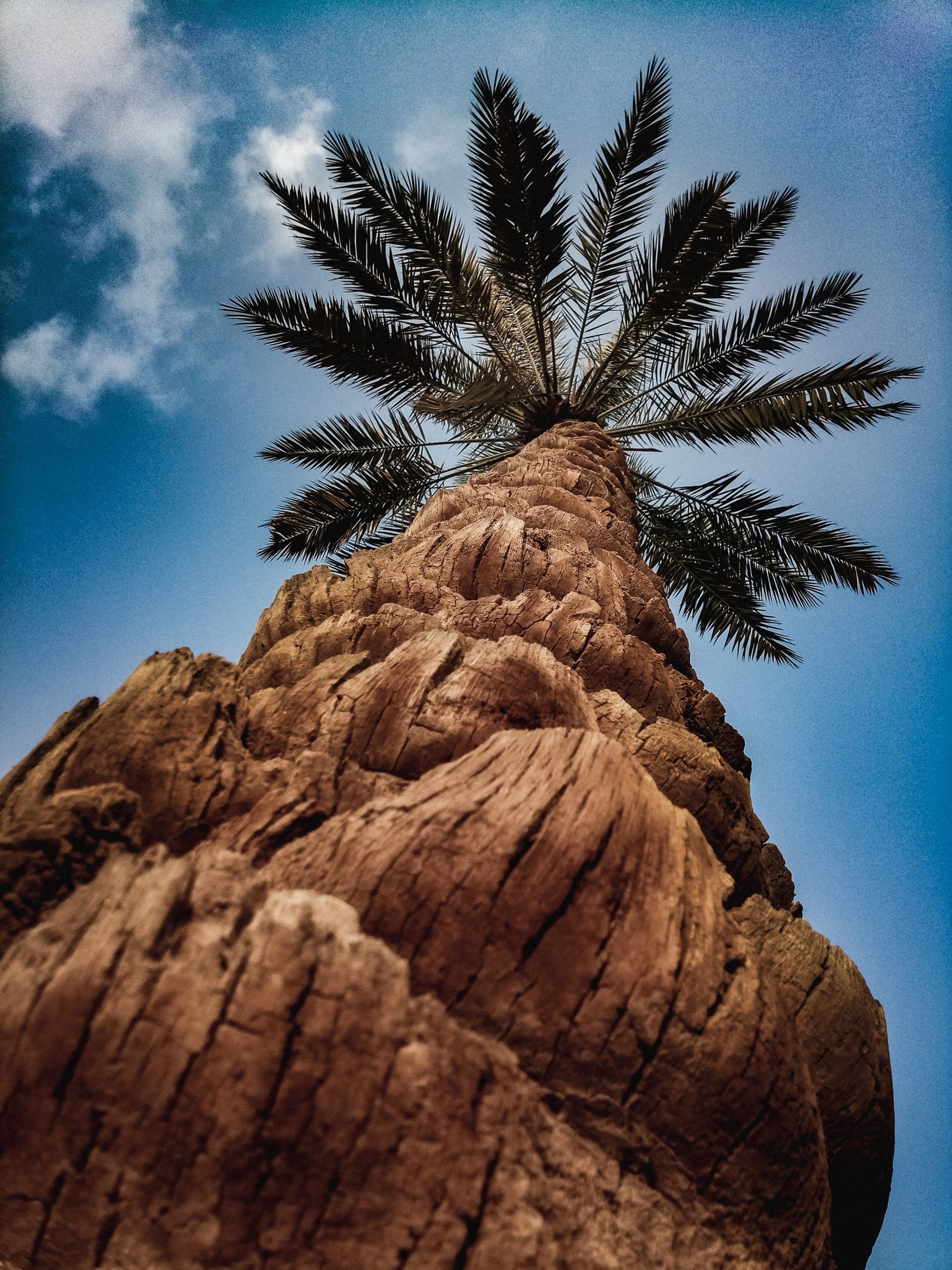 Design
is the
ladder
that
elevates
your brand.
Marketing
is the force that propels it
upward,
reaching new
heights of growth
and
success.
Why the focus on "design-forward"?
"If you think good design is expensive, you should look at the cost of bad design." —Dr. Ralf Speth
Design can repel and attract. It can make influence people to feel, and to act (or not act).
The natural and immutable psychology behind design is a powerful tool. When used ethically, it can give brands greater control and influence over the audience and clients they seek to target—and not target.
This is why Kuva Media embraces design as a crucial factor for your brand and marketing strategy, to help your brand flourish:
Be remembered
A cohesive brand strategy creates a consistent visual and messaging identity, making your brand more recognizable and memorable (Baldauf et al., 2003). Stand out and be remembered by consumers.
An investment that pays dividends
Deep branding boosts brand equity, leading to long-term financial benefits, including increased sales and profitability (Aaker, 1991). Invest in your brand's future success.
Build a tribe
Foster emotional connections with customers through a well-defined brand strategy, resulting in increased loyalty and advocacy (Chaudhuri & Holbrook, 2001). Turn customers into loyal advocates.
Don't be basic
Set your brand apart in a crowded marketplace with a unique brand identity and strategy (Keller, 1993). Be the brand customers choose over the competition.
Expand across any market
A robust brand strategy supports business expansion, providing a solid foundation for entering new markets (Kotler & Keller, 2016). Grow your brand with confidence.
Increase Perceived Value
Brands with strong identities are perceived as higher quality and more valuable, enabling premium pricing (Aaker, 1991). Elevate your brand's value in consumers' minds.
Unify your team
Boost employee pride and productivity with a well-defined brand strategy (King & Grace, 2012). Cultivate a motivated and committed team.
Experience the benefits of deep branding and brand strategy for your business. Get started today and unlock the full potential of your brand.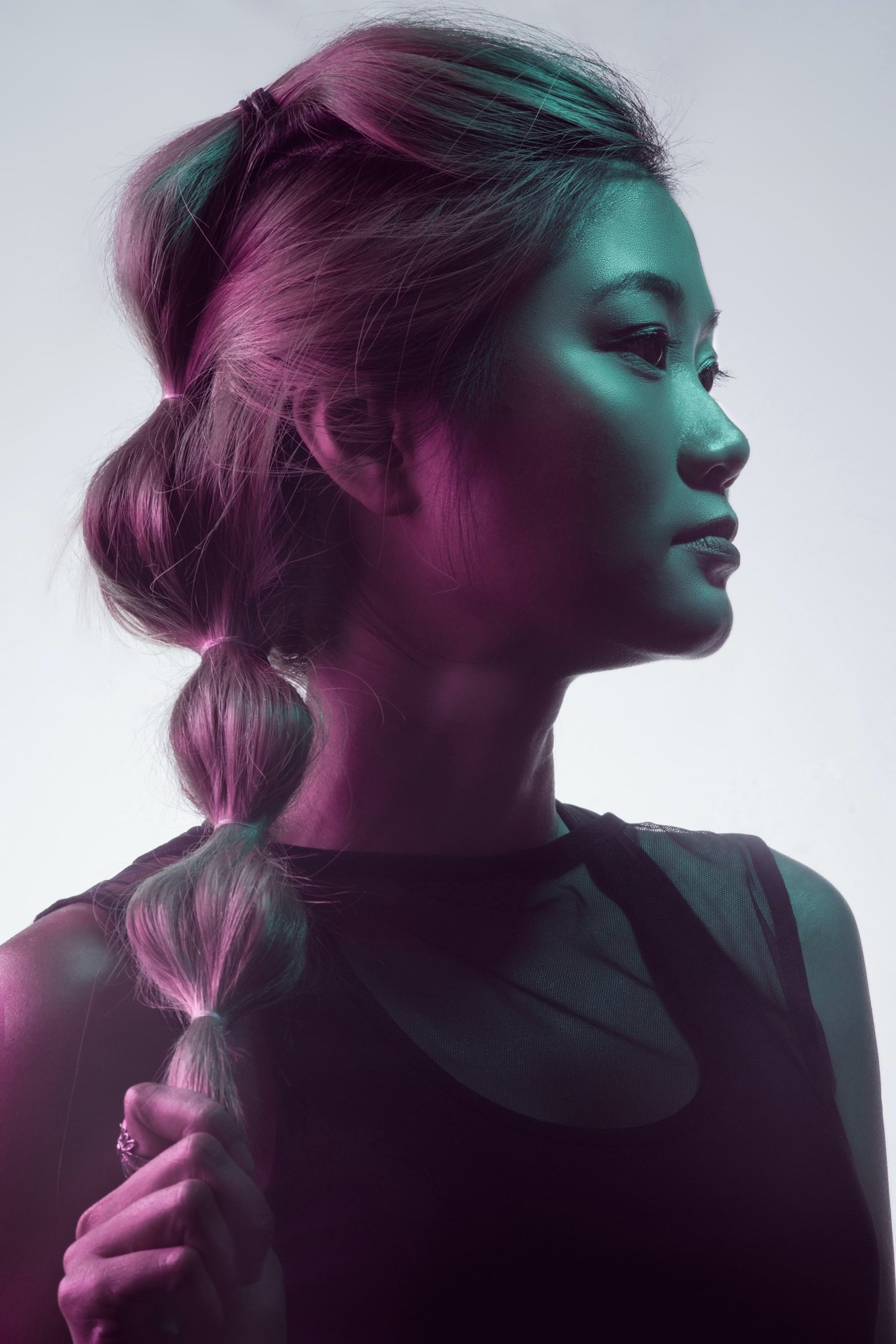 The story doesn't end there.
It continues, with you. How will you write the future?